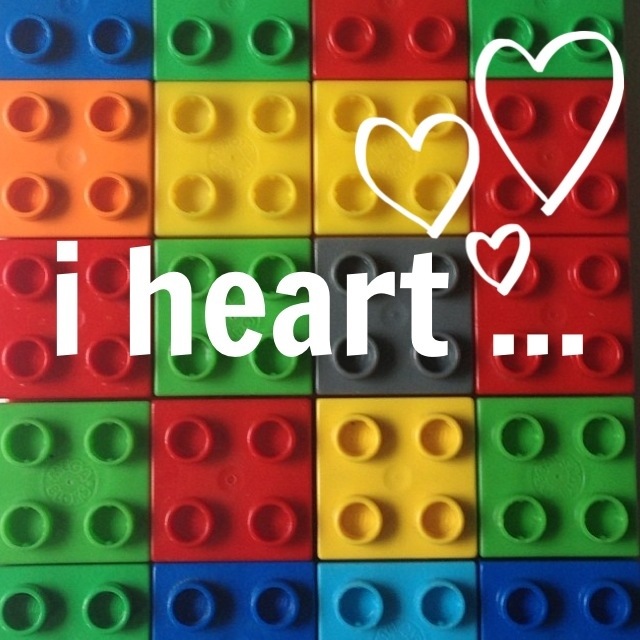 What floats your boat and puts a spring in your step?
Each Tuesday I'll celebrate the simple pleasures in a post called buy provigil thailand "i heart…". Nothing flash, just the little things that make me happy. I'm a simple gal who likes simple things!
Perhaps you'd like to tell me what you "heart" this week? If there is something that you think is the bee's knees (seriously, how little must the joints of bees be?!) please send me a message on Facebook and I can include what you "heart" too.
see url PS. Sometimes I'll share things that are " see a little bit rubbish" too. In the interests of balance. And a love of a good rant.