http://jbnconsulting.net/wp-json/oembed/1.0/embed?url=http://jbnconsulting.net/solutions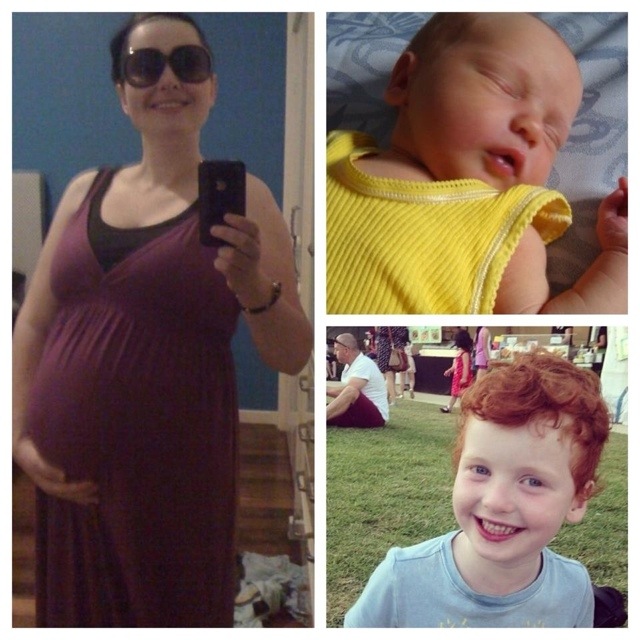 First things first – this is source not a pregnancy announcement (calm down Mum).
Here are some excerpts from my pregnancy diary which was written in 2009 during the lead up to, and my pregnancy with my first son. These entries were originally published as "Holly's Diary" on the parenting website 'Bubs About Town'.
I'm loving revisiting these little snapshots of my life back then. It was such an amazing time: every minute was new and exciting and the anticipation of meeting my baby – oh it was delicious! And I had no idea what I was in for and how utterly and absolutely my life was about to change forever!
I'll add excerpts intermitedly. I hope you enjoy them!
buy Dilantin online Prenatal Diary
"First comes love, then comes marriage, then comes baby in the baby carriage" – Anon: Traditional
Apparently it is as simple as that.
First comes love … well actually first comes friendship, mixed with a bit of lust, marinated in Passion Pop and vodka Cruisers. Then comes marriage … needless to say the traditionalists don't choose to acknowledge the years of courtship, long engagement, mortgage, buying a cat … but then I guess it doesn't have quite the same ring to it. Then comes baby in the baby carriage. Simple, right?
What the rhyme neglects to mention is that apparently there is a strict time-frame on this. Some unspoken deadline that this 3-step plan has to fit into. And if the baby ain't in the baby carriage by this random cut-off point, well, then you miss out.
And was Facebook that gave up on me first.
Trusted, loyal Facebook had subtly supported me through my engagement and wedding plans. While I poked and scanned profiles, Facebook alerted me to 'discounted bonbonniere' and 'amazing deals on bridal botox' whilst motivating me through 'lose 10 pounds before your wedding without surgery'. Of course I ignored the advertisements, but it was nice to know that FB and myself were on the same wavelength, and that Facebook had my back (or at least my crow's feet).
And then as if on cue (and echoed by my mother and mother-in-law), once the wedding was over and the honeymoon photos posted, my dear friend FB had switched from helpful wedding-planner to full-blown, nagging baby-advocater.
'Free baby samples for parents', '50% off well-known baby products', 'teach your baby Swahili using hypnosis' … Facebook had bypassed gestation and decided that I should be busily tending to my bilingual bub. Of course, once again, I ignored the prodding of FB and my family. I had friends to find, ex-boyfriends to stalk and vampire-zombies to recruit. I was a busy lady. But I guess in a small way, appreciated the thoughts.
Then suddenly and without warning, the baby-related Facebook commercials stopped. 'Deals on discounted make-up' and 'hot singles in my area' had kicked the smiling, pink, babies to the kerb. My trusted ally Facebook had decided after just 8 months of marriage that I had missed the baby-boat. That my biological clock had ticked its last tock. Facebook had me pegged as all dried up.
At first I felt betrayed. Then confused. Then hungry. But then I was mad. How dare an inanimate social networking site write me off so quickly?!
So that's it. Who am I to disrupt Facebook's natural order? I'll show Facebook I'm still good. First comes love, then marriage, then 50% off the baby carriage ….
Here goes nothing. Time to make a baby!
Now where is my husband???