http://chaircoverlinencollection.com/ube.com/embed/MMIruO67jSs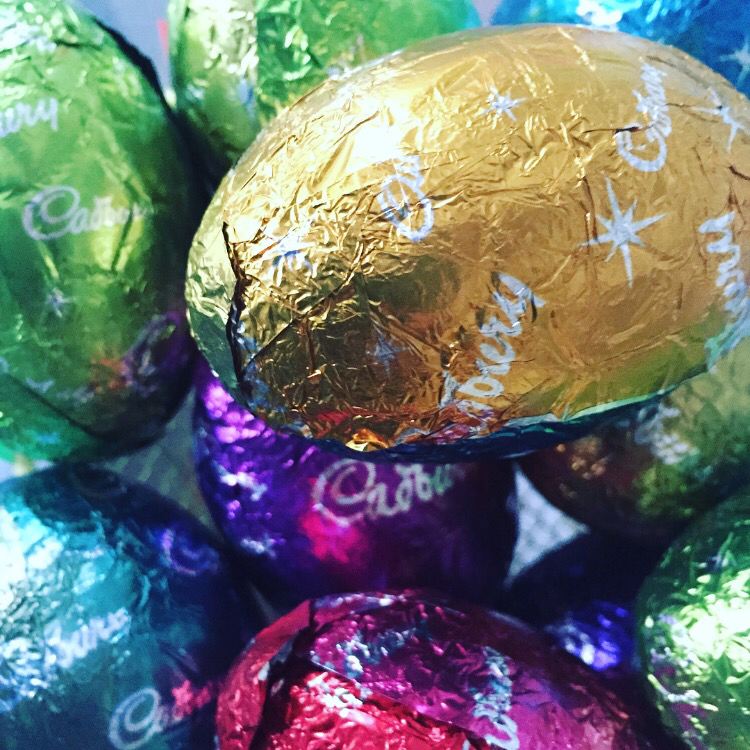 I always feel a bit funny about Easter. And not "Oh dear, too many hot cross buns" funny (although there is that), but it makes me feel like a hypocrite. A seafood-sculling-chocolate-coated-Atheist hypocrite.
http://surveysally.com/be.com/embed/JRfuAukYTKg What's not to love about Easter? The Christians wrote the book (pun intended) on how to create a religious holiday that I couldn't resist: if a four day weekend isn't enough for you, here's all-you-can-eat seafood and chocolate.
hydroxychloroquine uses in hindi It feels wrong that I enjoy Easter so much. I am clearly not religious; give me too many glasses of wine and an agreeing ear and I'll gladly rattle of a list of things I don't like about organised religion. I feel very uncomfortable in places of worship. I am passionately vocal about the separation of Church and State … but will enjoy State-endorsed public holidays.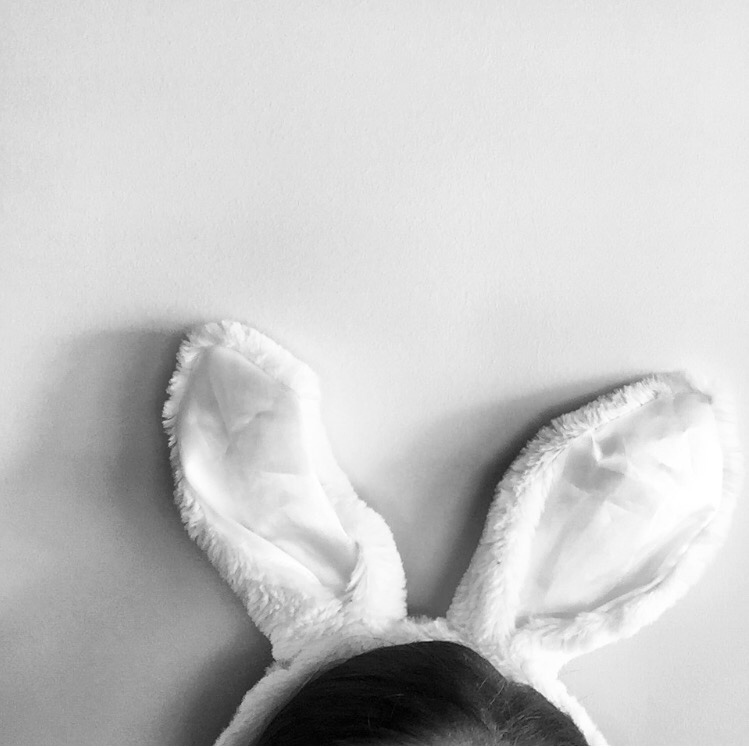 So here I am, feasting on the Cadbury spoils that come with living in a country that has been founded on the traditions of a religion that I don't subscribe to.
Hypocrisy tastes like Creme Egg.
For me Easter is about the chance to spend time with family. With our busy lifestyles and routines, the opportunity to break bread (read: hot cross bun) with those we love, and to recharge and unwind. The fact that people give me chocolate, and that eating it for breakfast is celebrated, is just an added bonus.
I've got a bit of an awkward relationship with organised religion: other than public school scripture (colouring in and stickers), the odd wedding/funeral/Christening and an odd evening at Girls Brigade (I don't think it fit with my unholy obsession with Madonna), I was never religious but I believed. In what I'm not sure, but there was just no alternative.
It unraveled in high school and uni, which I guess is common too; when critical thinking and teenage rebellion (and hormones) and so many other influences kick in. That plus a few encounters with decidedly non-Christian Christians (I once let out accidental blasphemy in front of a Christian work mate and immediately apologised only to be told I was "going to hell anyway because you have heaps of premarital sex", yeah thanks buddy) saw me drawn to Atheism.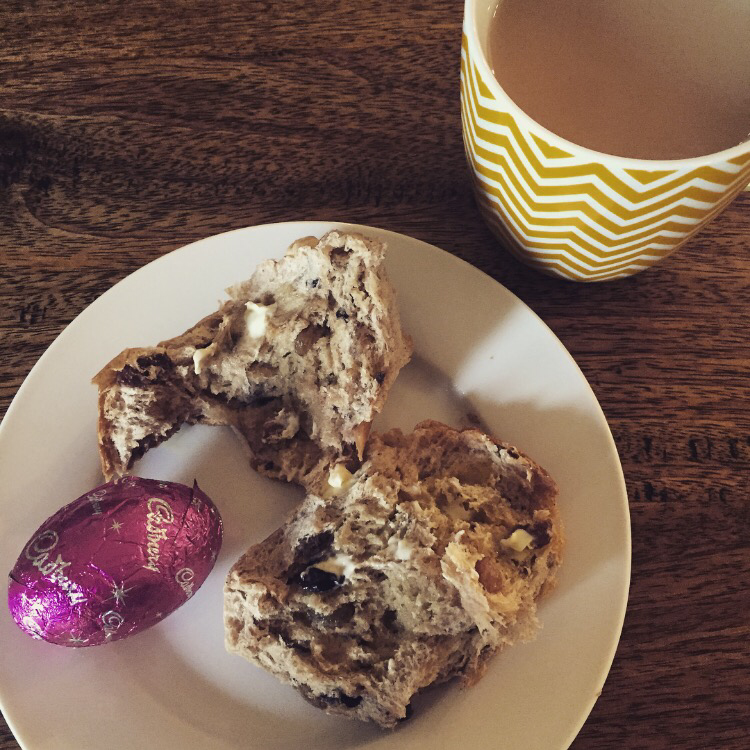 As I've gotten older, I prescribe to the "freedom of religion and freedom from religion" ethos as best I can, but it gets hard when I really want to dance the Macarena at my brother's wedding one day and when I my son gets to spend 30 minutes a week of precious learning time at school doing something "not of educational value" because we "opted out" of SRI.
At 3 and 6 years old, my sons haven't yet asked questions about the origins of Easter. I'm expecting questions eventually (my Mum likes to regale with the story of how, as a wedding flower girl aged four, I rather loudly asked "Why is that man wearing a nappy?" of the crucifixion icon at the altar), and I still really don't know how to answer them without sounding like a fraud.
This year, while I stuff my face with Creme Eggs and prawns, I've started the process of becoming an Ethics Volunteer at my son's school plus I'm still on a high after seeing Madonna last week and listening to "Like A Prayer" on repeat.
That's Easter, my way.
You might heart this too ...