buy Seroquel online from canada "Excuse me?" It's not often you look up from your chai latte to find Tinker Bell trying to get your attention. "He's asked for a cat. Is that okay?" I looked around. "Oh yes. Absolutely. He's mad for cats, so I'd be more surprised if he hadn't"
http://washingtonstreetpub.com/-mXWyo Tink smiled, leaning in closer: "I usually do cats in pink. I could do another colour if you'd prefer?" Right, I see. Cats are a "girl thing". Pink too.
se puede comprar accutane sin receta medica I turn to M "Moops, how do you want your face painted?" I knew the answer. It's been the answer to everything lately. "Catty." He replied, matter of factly. "And what colour would you like?" His stubby little finger motioned towards the photo on Tinkerbell's display "Pink, Mumma!"
I smiled at Tinkerbell. "Pink cat, please".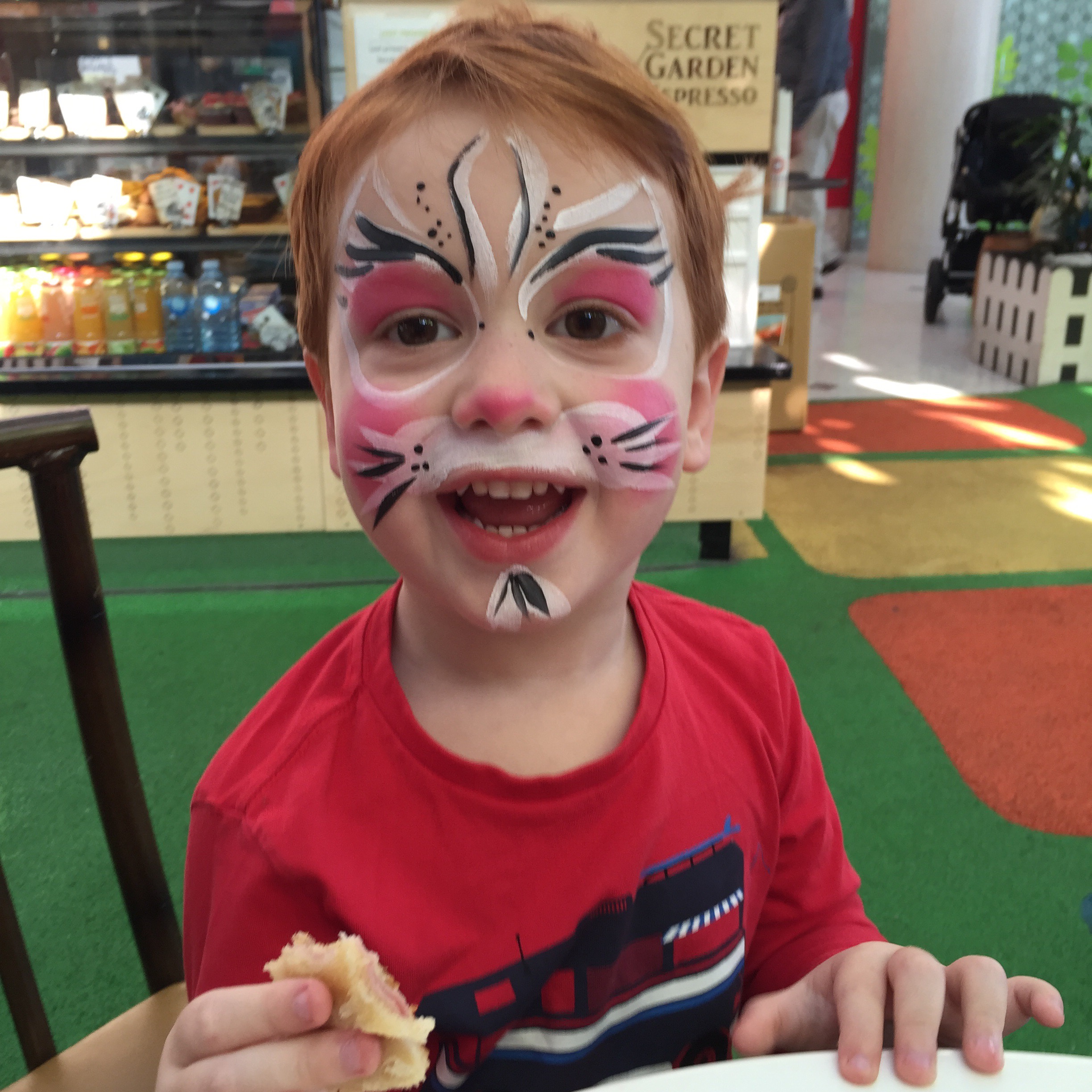 Cats are M's thing. He loves superheroes and cars, and ball games, but cats are his favourite. He loves watching cat videos on YouTube (the internet was made for this kid), carries an unopened sachet of Whiskas in his lunch box to playgroup (for holding, not eating) and dissolved into a fit of tears when the kids dared to eat the cat cupcakes we took for his 3rd birthday this month ("Don't eat the catties!").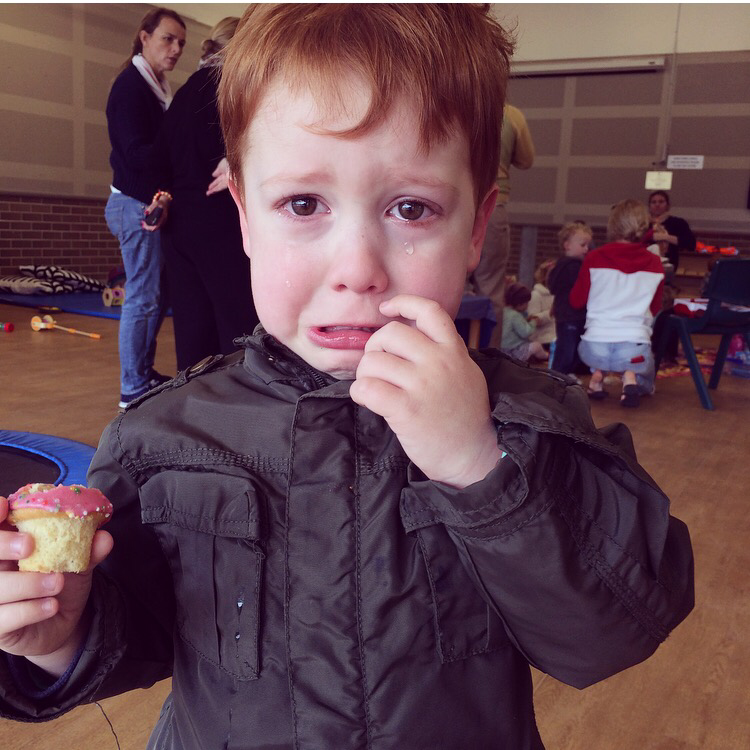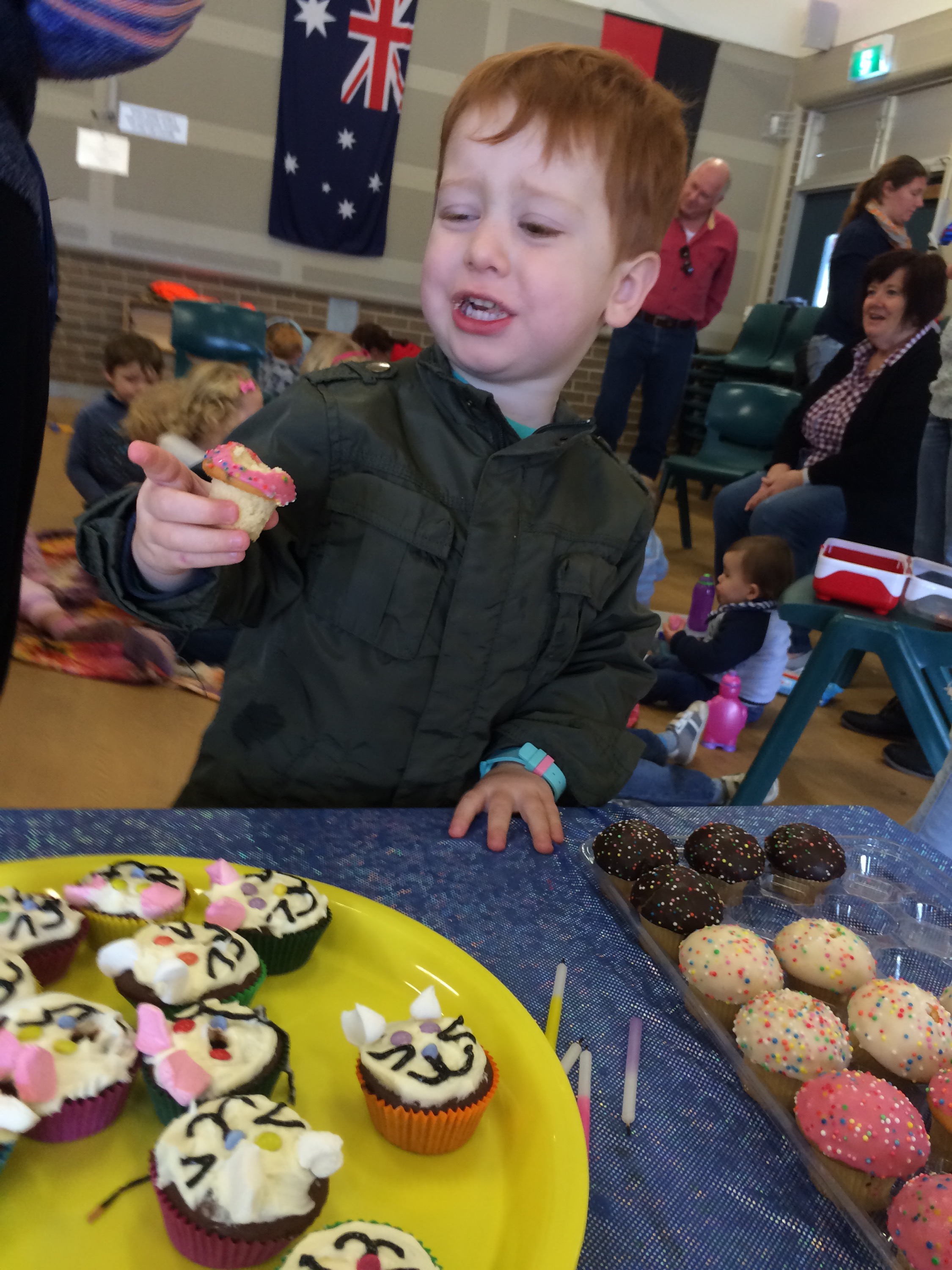 Certainly no disrespect to Tinkerbell, or to face painters everywhere. I imagine there are parents who take exception to their child being painted as something that was outside their own expectation of gender. Which is sad. Because it's paint and it's harmless fun, but I suppose it's one of those 'better to be safe than sorry' scenarios.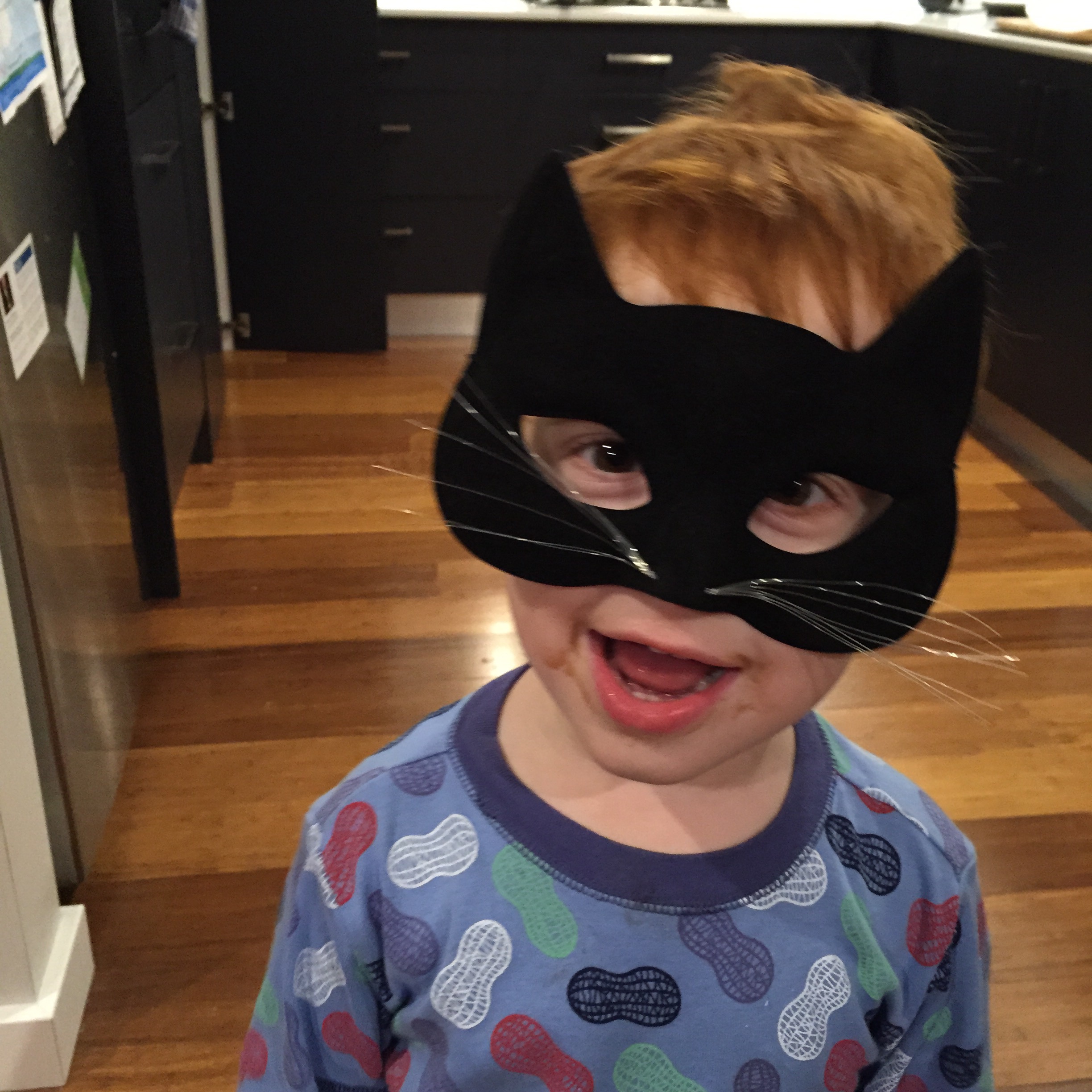 I know this isn't a "boy problem". Mums and Dads of girls that like things that society and consumerism have christened as "boys' things" – dinosaurs, superheroes, cars, trucks, trains – must encounter the same obstacles when looking for gifts.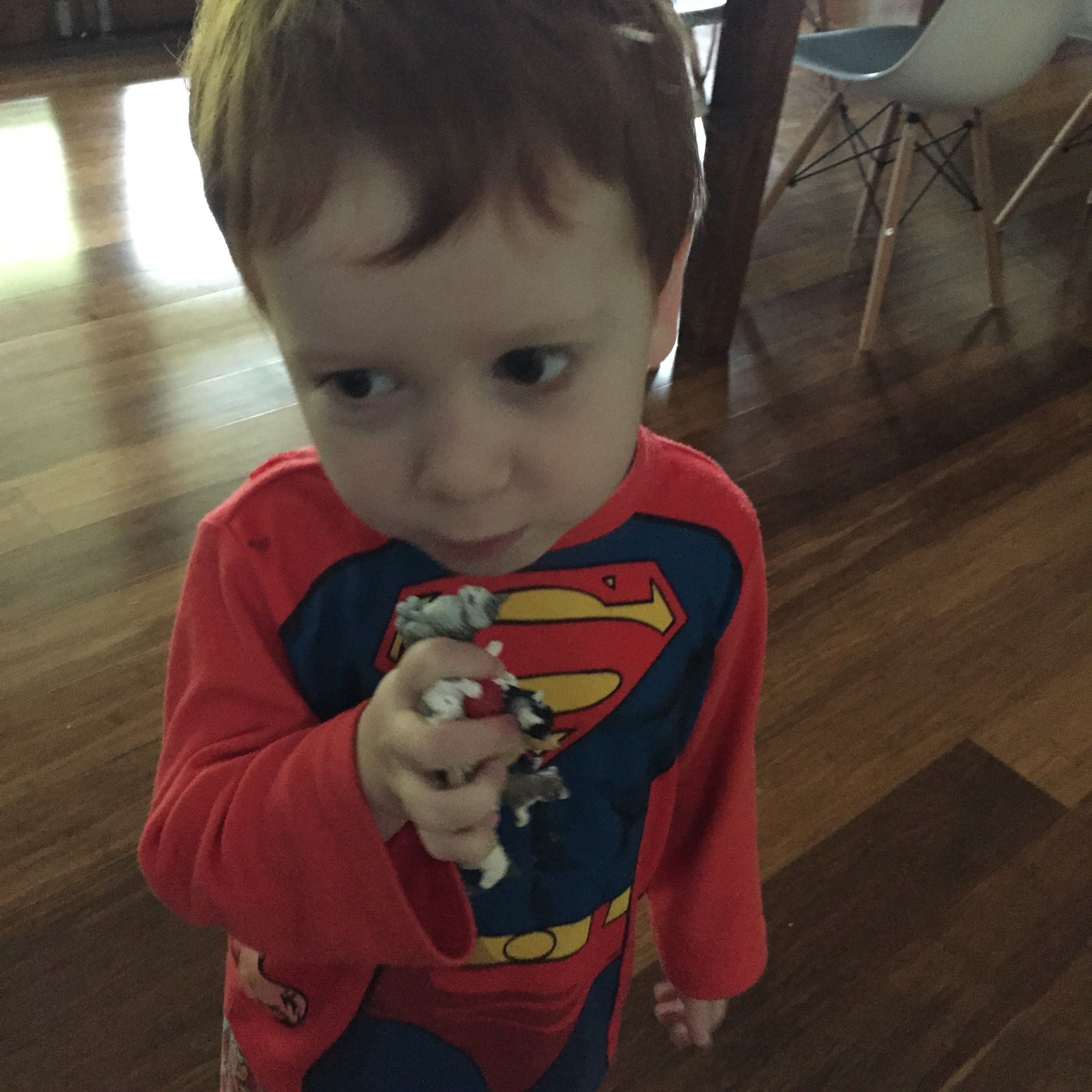 M has just turned three, so he's still too young to see things in 'pink or blue' dichotomies. He just loves what he loves, and I love how much joy and imagination that his "catties" stir in him. But I know this won't last forever. He's already started to pick up cues from his older brother (who made it to this year at primary school before declaring "Frozen is a girls' movie" despite belting out "Let it Go" with bravado at any opportunity just a week prior). Who knows whether this will be a life long love, or perhaps next week he'll be all about diggers, or monsters or goodness knows what else.
But for now, it's the year of the cat.
You might heart this too ...