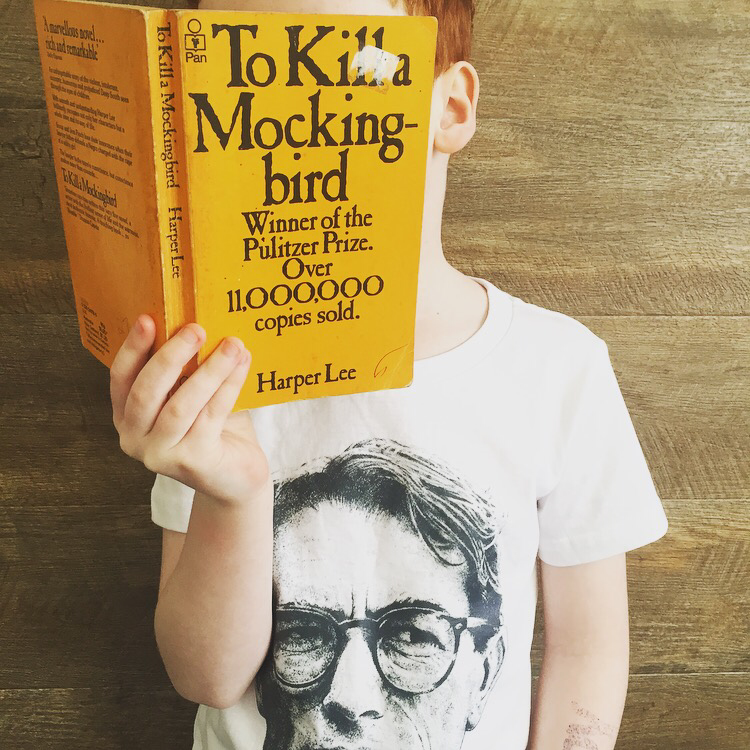 Some books stay with us forever. Creased copies of beloved tales that travel with us, literally and metaphorically, moved from shelf to shelf and read religiously every year.
It may speak more of my nostalgic heart, but for me these treasured volumes that I revisit each year are books that I read in my youth: Matilda, Anne of Green Gables, Mary Poppins and To Kill a Mockingbird – the acclaimed novel that celebrates its 60th birthday this week.
I first read To Kill a Mockingbird at high school: a battered black cover, its margins laced with scratched carbon notes and squiggly underlined passages.
I read until my eyes hurt and my head nodded with exhaustion. Then English period discussing each chapter while trying not to read too far ahead, but desperate to discover Tom's Robinson's fate.
It was the first book I studied at school that, when finished I immediately flipped over and started again. For pleasure, rather than necessity.
I loved the language and the morality. The simplicity and beauty of the words. I loved Atticus and his purity of heart and the innocence of Scout.
It was a time when I was finding my own voice, my own politics, filled with teenaged optimism for the world and desire for change. John Howard was our PM and as a teenager I felt increasingly disconnected from politics and our national identity.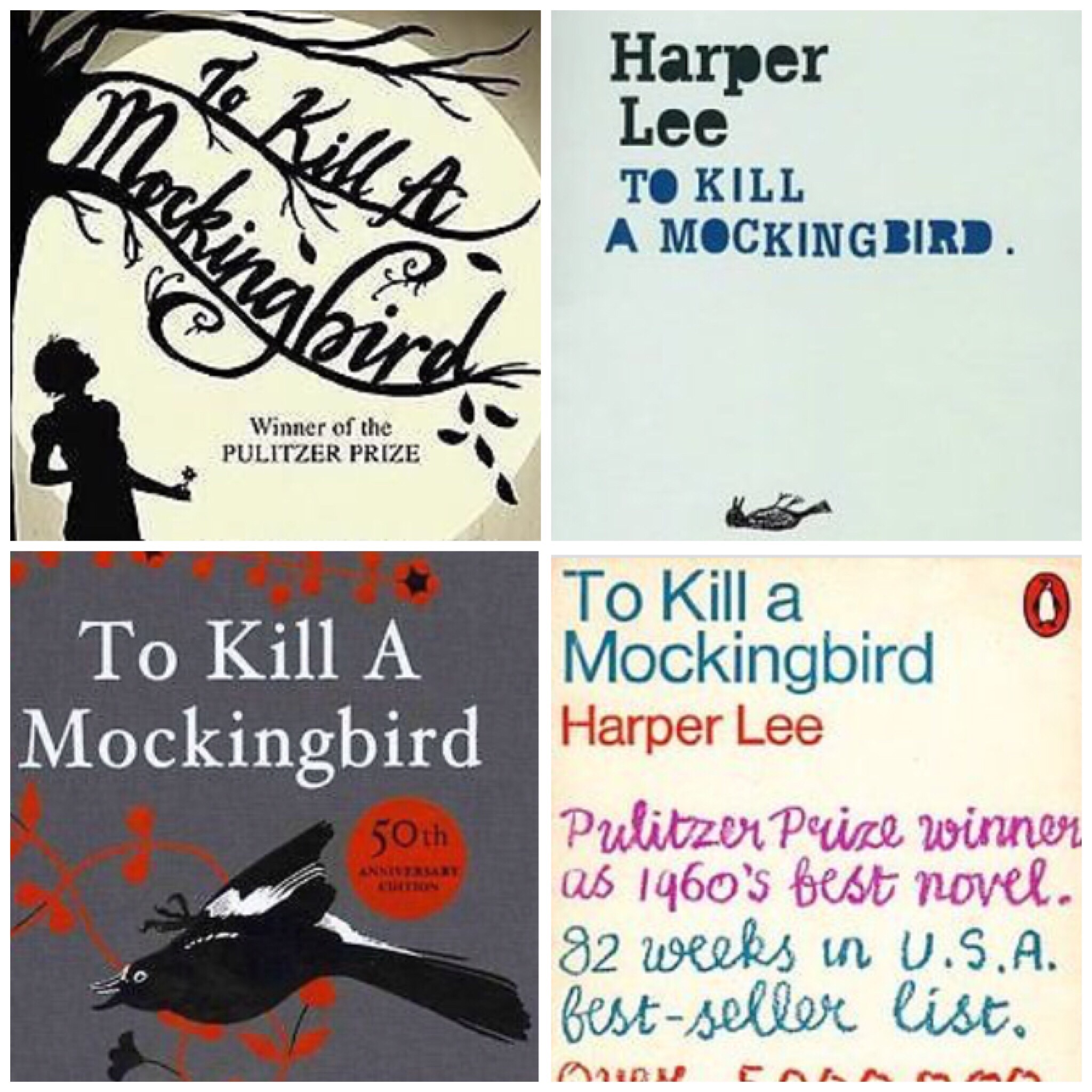 After handing back my worn copy I picked up an even more "loved", browning and creased copy from a second hand book shop. I've replaced it a couple of times (I'm a sucker for cover art), and have lost a few copies between lending and moves, but I always make sure there is a copy in the book case.
When I heard about the release of the sequel, Go Set a Watchman, I was intrigued and excited. The legends surrounding its publication are well known: how could such a priceless piece of literary history be 'lost'? Has Ms Lee been able to truly consent to its publication, after decades of claiming she would never publish again? Not to mention the pressure of following up such an iconic book.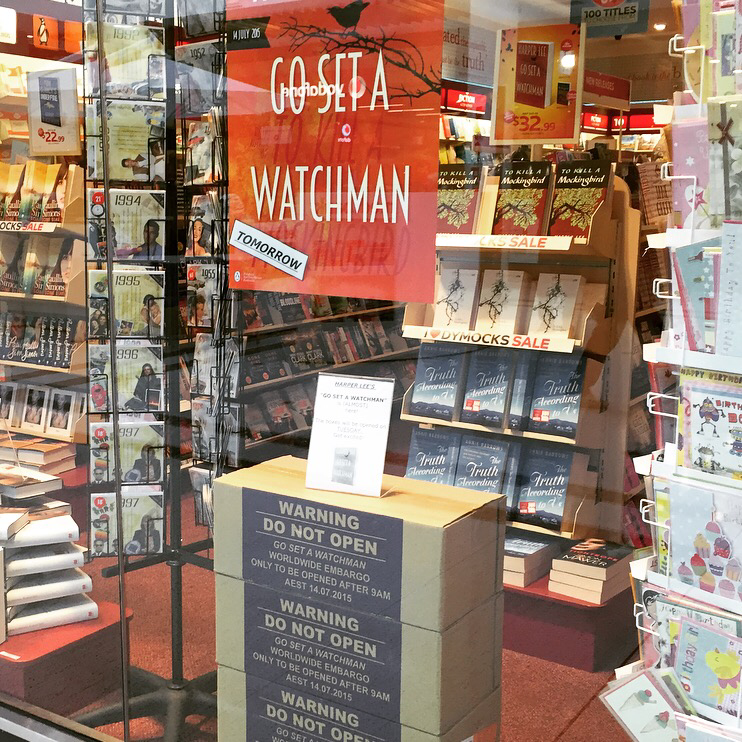 Given reports that Amazon pre-orders pending tomorrow's release have exceeded those for Harry Potter, it's safe to say that there are plenty of others that share in my excitement.
To celebrate the sequel's impending release I've put together my favourite tributes to Harper Lee's classic
http://claruscare.com/eclinic-healthcare-becomes-clarus/providers The Brooch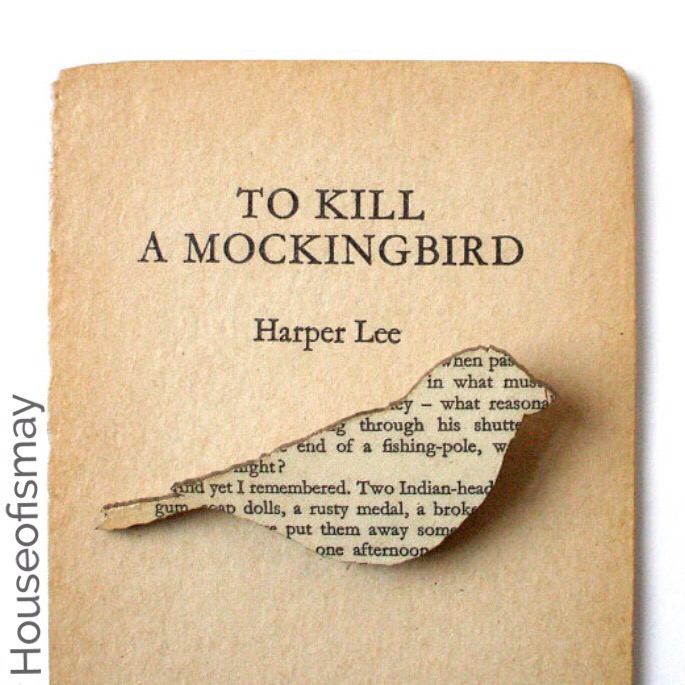 Buy here
see this site The Blocks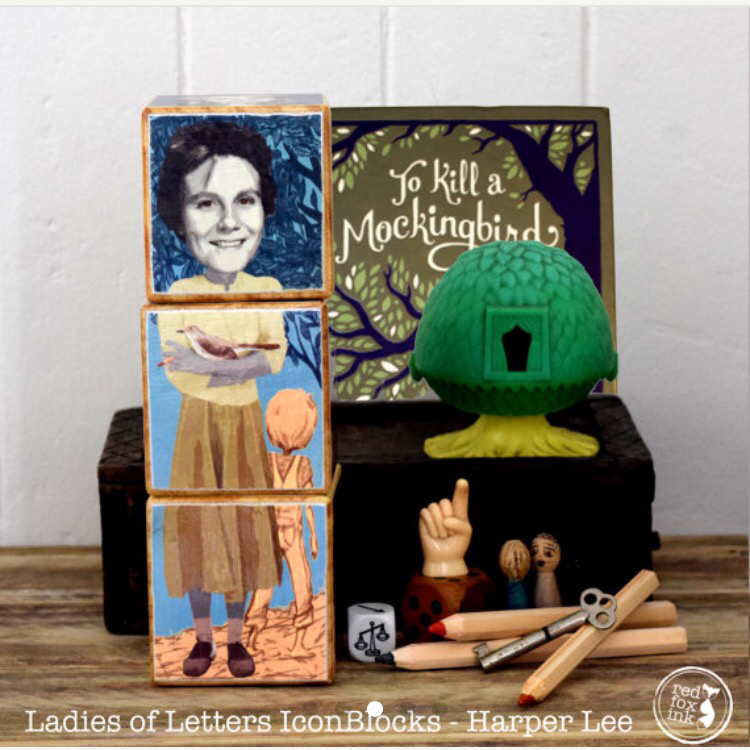 Buy here
The Dress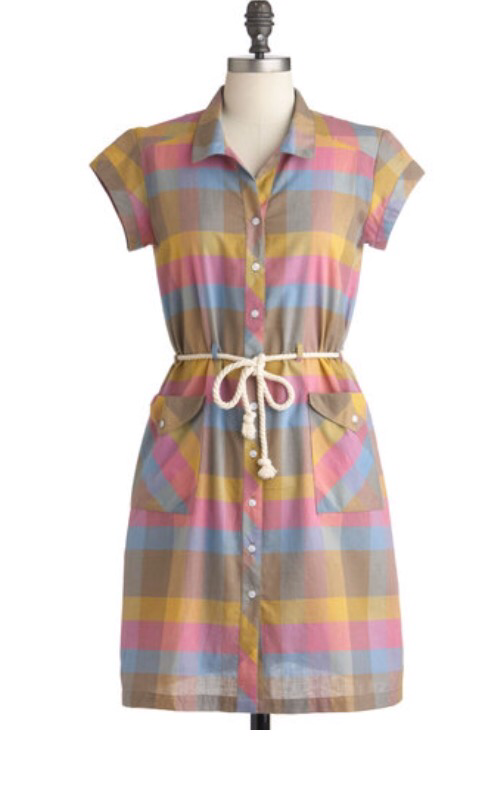 Buy here
The necklace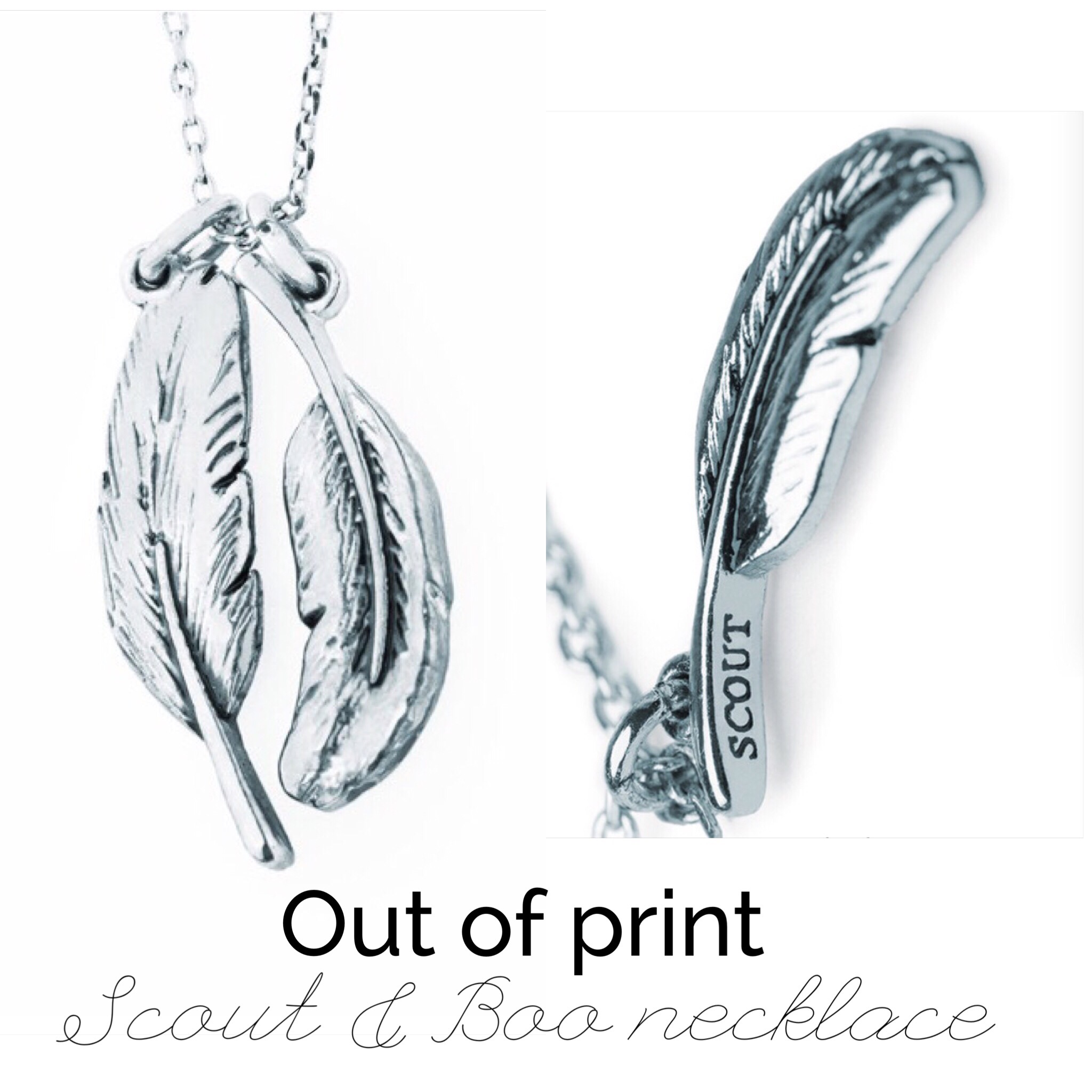 Buy here
The miniature doll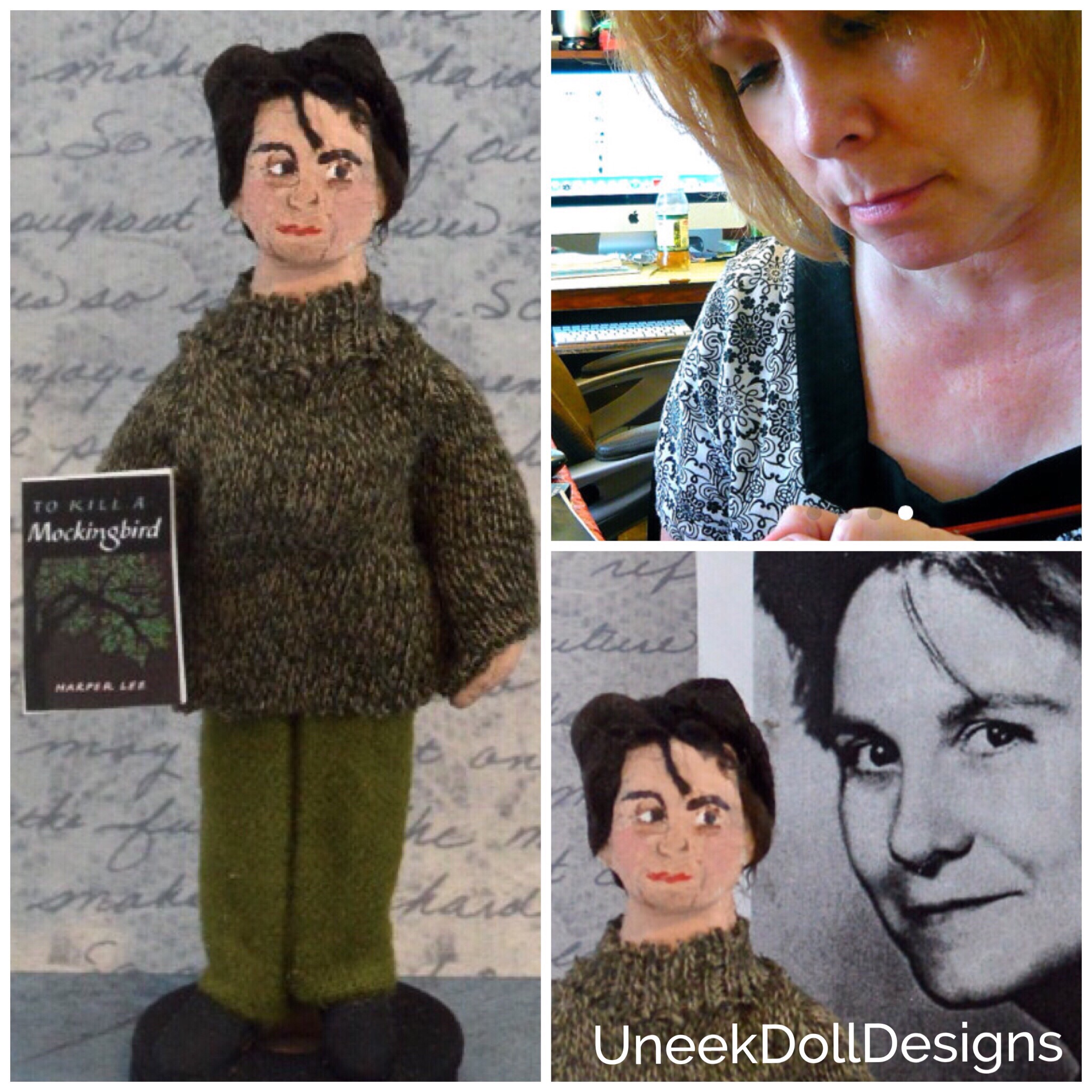 Buy here
The Atticus tee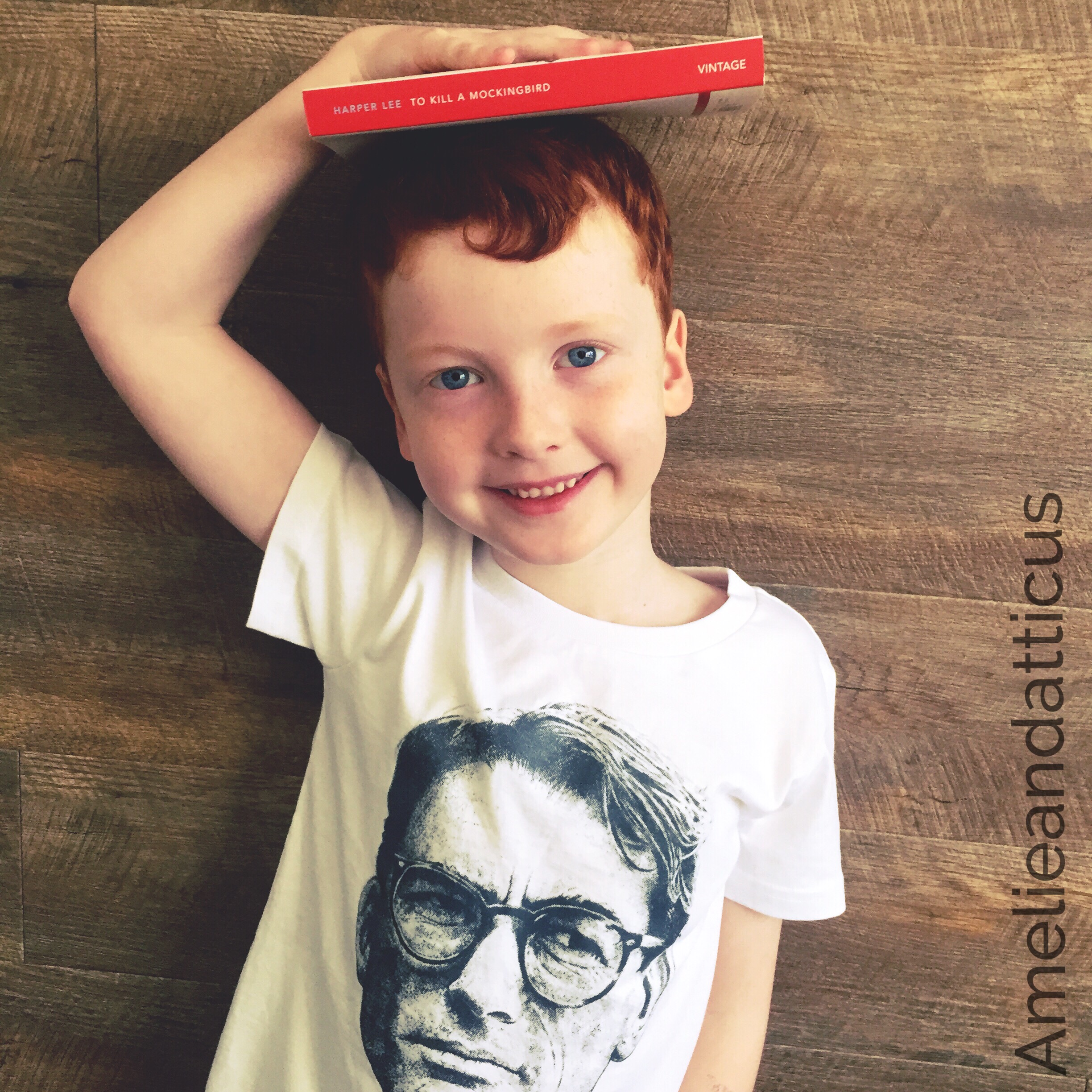 Buy here
Credit: All product photographs are owned and credited to the maker unless otherwise stated.
Go Set a Watchman is available to buy from 14 July 2016, or you can read an extract now at The Guardian
You might heart this too ...