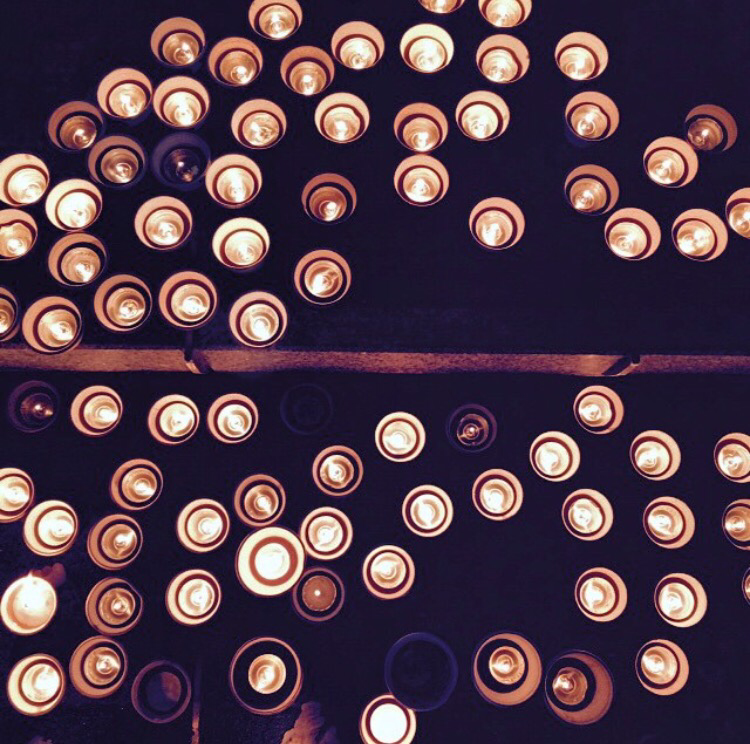 There is a greyness to the light today. The cool nip of Autumn is in the air, and I'm in Sydney, a city that, like my own, is exhaling after a week of raging storms and crazy weather.
It's a sad day, and the feeling is hanging around like a bleak fog. Two strangers sit beside me in the coffee shop: one is flicking through the newspaper, stopping at a photograph of rubble and scarred victims of the Nepalese earthquake. The other, scrawls through Facebook on her phone, and I see the instantly recognisable faces of Andrew Chan and Muyran Sukumaran. Other patrons sip their lattes, speaking in hushed tones but some words catch in my ear "Indonesia", "drugs", "execution".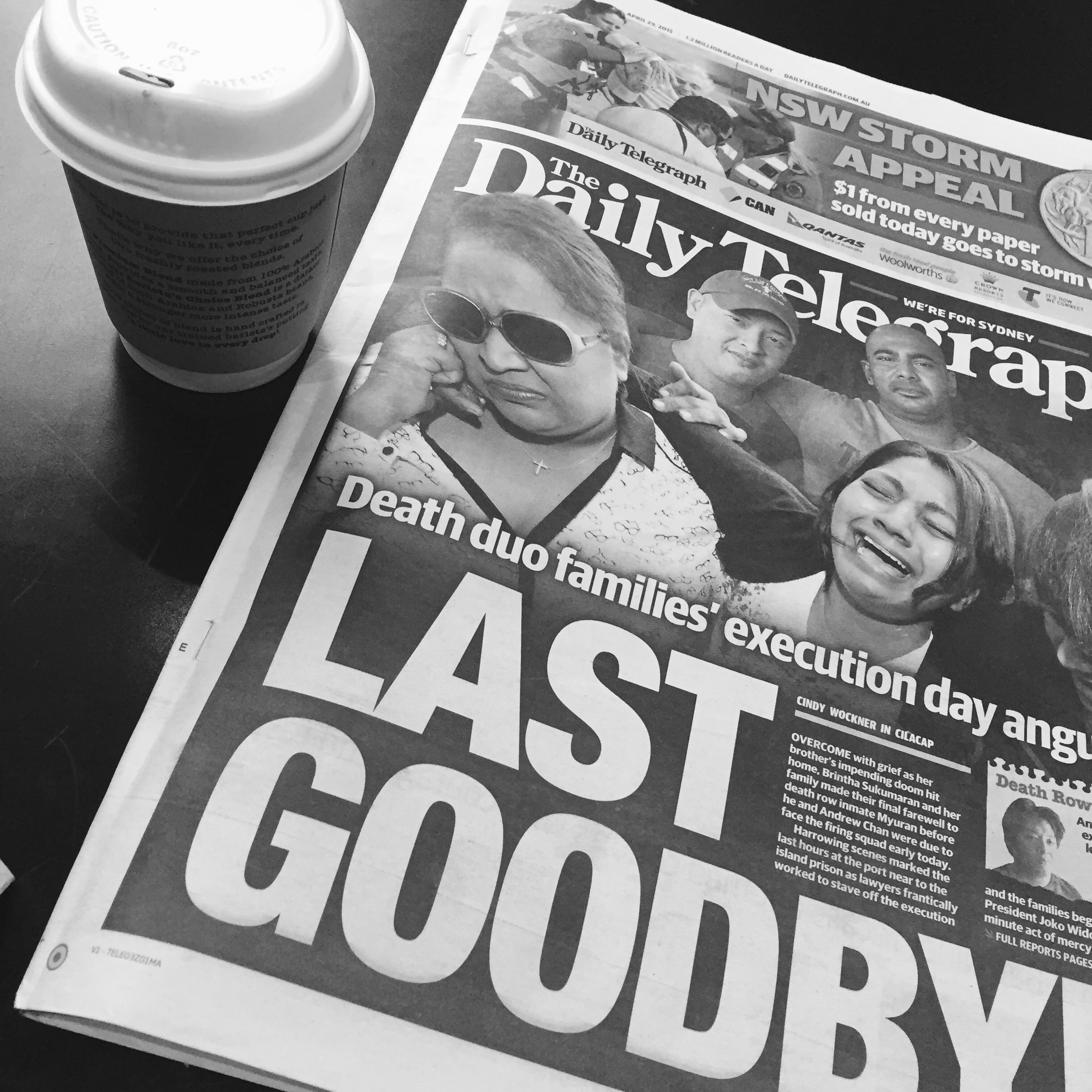 From my little understanding of the politics and context, their deaths almost seemed inevitable. And yet this morning when I woke to the news, it still felt so jarring, so shocking. And just so cruel.
My mind can't help but linger on how it must've felt, in those long but brutally short final days and hours.
Did they open their eyes that morning with a few brief seconds of peace, still half dreaming, before remembering their fate? Is sleep even possible under such circumstances?
How completely harrowing and heart breaking to have to say goodbye to a loved one, knowing that it would be for the last time. To be a smiling newlywed and then a mourning widow just a few short days later.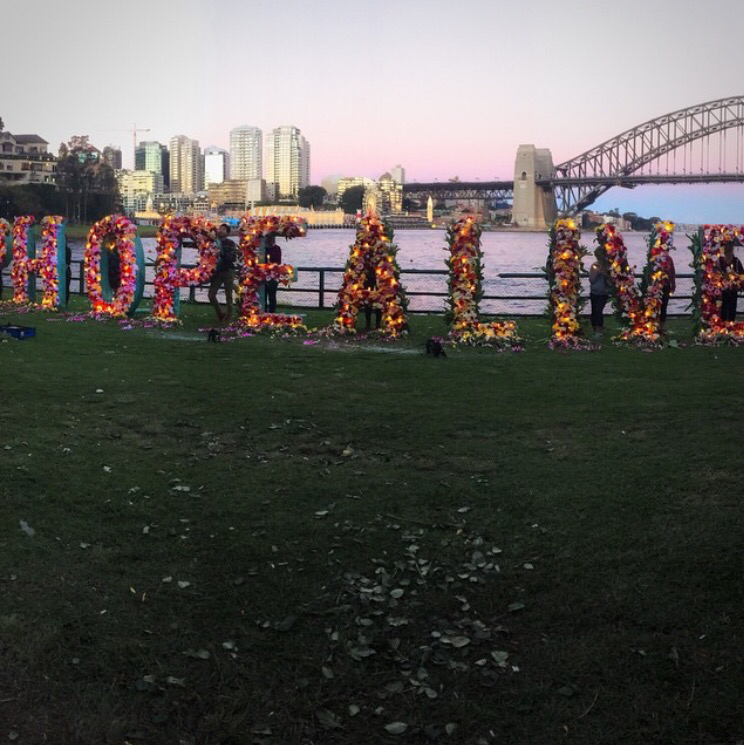 The execution of these two men seems to have polarised the country. I'm still shocked at the flippant, at times gleeful jubilation of some of the commentary by those that supported the execution.
I don't believe in the death penalty. I believe in compassion and mercy. I believe in a human being's capacity for contrition and rehabilitation. That Andrew and Muyran were able to be rehabilitated under such circumstances is nothing short of miraculous.
Rest in peace, Andrew and Muyran. May your loved ones find strength in memories of you and of your legacies.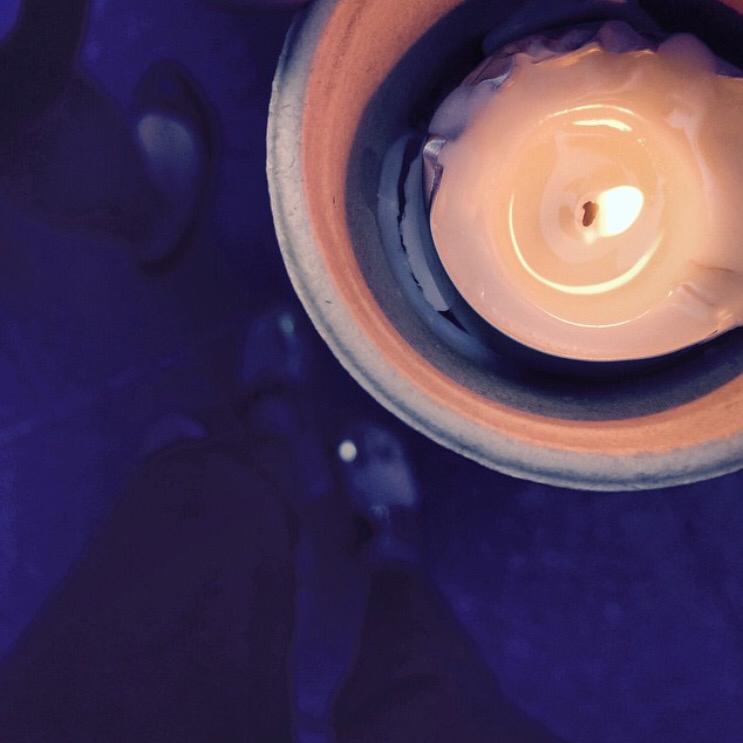 http://businessgolf.club/members/?upage=5
#istandformercy
how to order Lamictal The beautiful photographs of the vigils held in Sydney were taken by the talented @stayingintheemeraldcity. For more amazing pictures of Sydney and beyond, follow her on Instagram.
You might heart this too ...