important link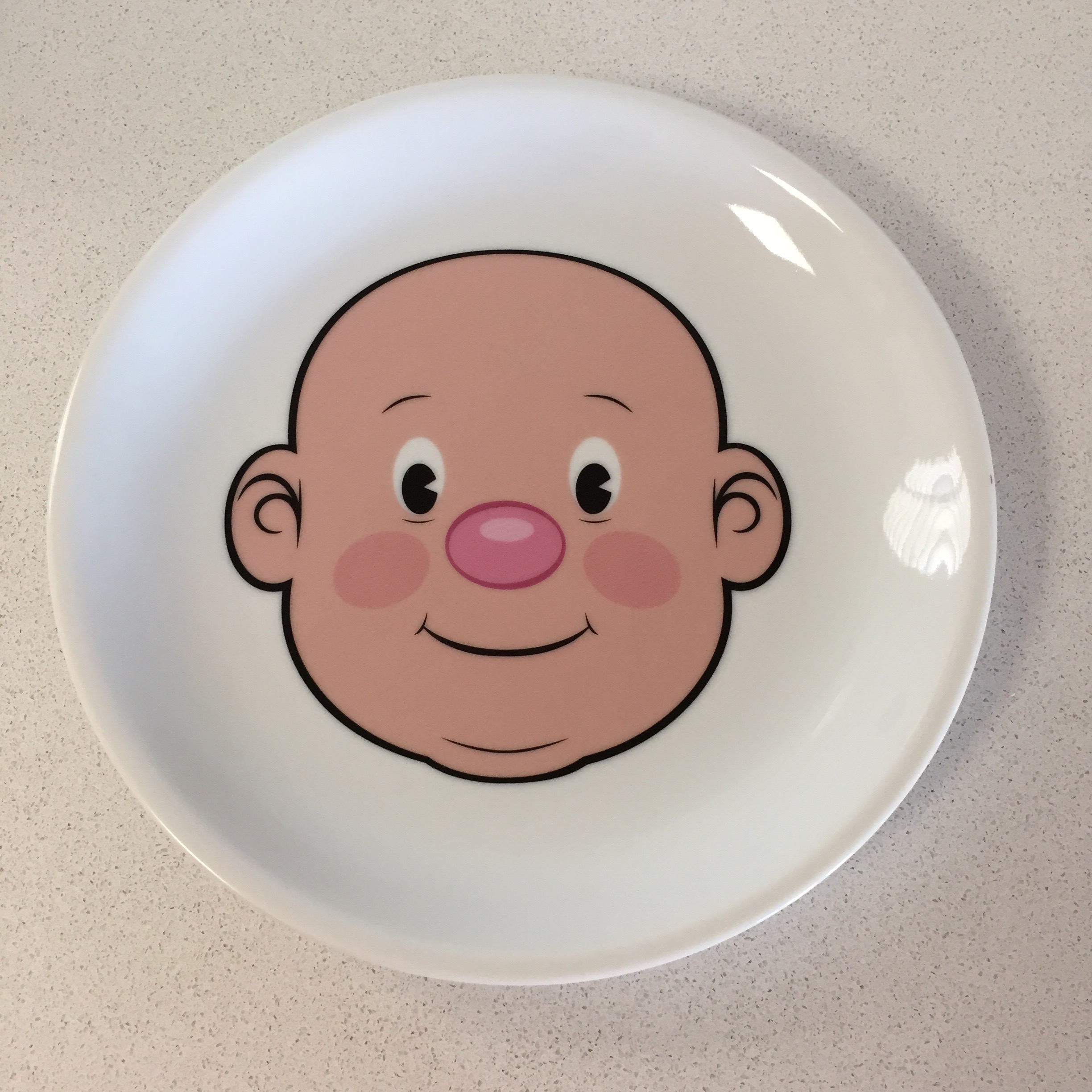 Sometimes it's hard to say no. Sometimes it's hunger, or desire. Greed. Control, or lack thereof. Or just plan fear of missing out. Life can be like an "all-you-can-eat buffet" with an abundance of delights and opportunities: yes, yes, yes; and you want to try it all: scoop, scoop, scoo… *gasp* dessert!
buy generic viagra and cialis online I guess this is an awkward way of trying to explain my absence from writing. By the end of last year I had filled my plate. There was so much I wanted for myself and for my family and I was piling it on. Competing priorities and not enough hours in the day.
My eyes were bigger than my stomach, and there wasn't enough time, energy or room on my plate for all of it.
So, like the burning indigestion that crawls up your throat, along comes the guilt. When my two year old starts saying "Mumma is too busy", when another day, week *gasp* month goes by without writing, when there's no time to exercise, when I eat that piece of cake, when I can't volunteer at canteen, or make a deadline. Guilt.
Something had to come off the plate, so I could enjoy the other things. And as much as my writing brings me joy, it was feeling starting to feel like another source of guilt. A nagging feeling of something else I wasn't doing well. I love to write. Love it. But it had to be taken off the menu for a while.
Here I am. We've survived the first term of being a school family. We've settled into our groove in our new house, and myself in a new role at work. I've found time: to be the Mum I want to be, to be happier and healthier … And time to miss writing.
Hungry again. Time to write.
You might heart this too ...