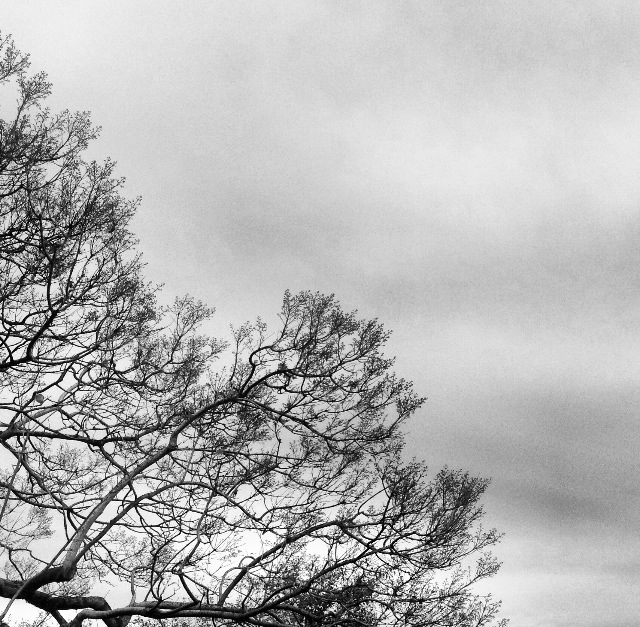 The jacaranda tree that dominates our back yard hasn't yet bloomed. The branches may no longer be bare, with new green buds sprouting every day, but i am still waiting for those familiar purple blossoms.
This tree reminds me of childhood Spring days. The tyre swing my Dad hooked over it; the smell of the hot rubber and mown grass that always made me feel nauseous when I hung upside down. The crumpled purple flowers that would squish and ooze into the bed of the trampoline. Looking for hidden treasures in the branches on my birthday.
The tree was in bad shape when we bought the house and the arborist had to get quite heavy-handed with the saw, so I have been concerned that we might not get a rug of purple flowers this year.
Jacarandas also remind me of my maternal grandmother.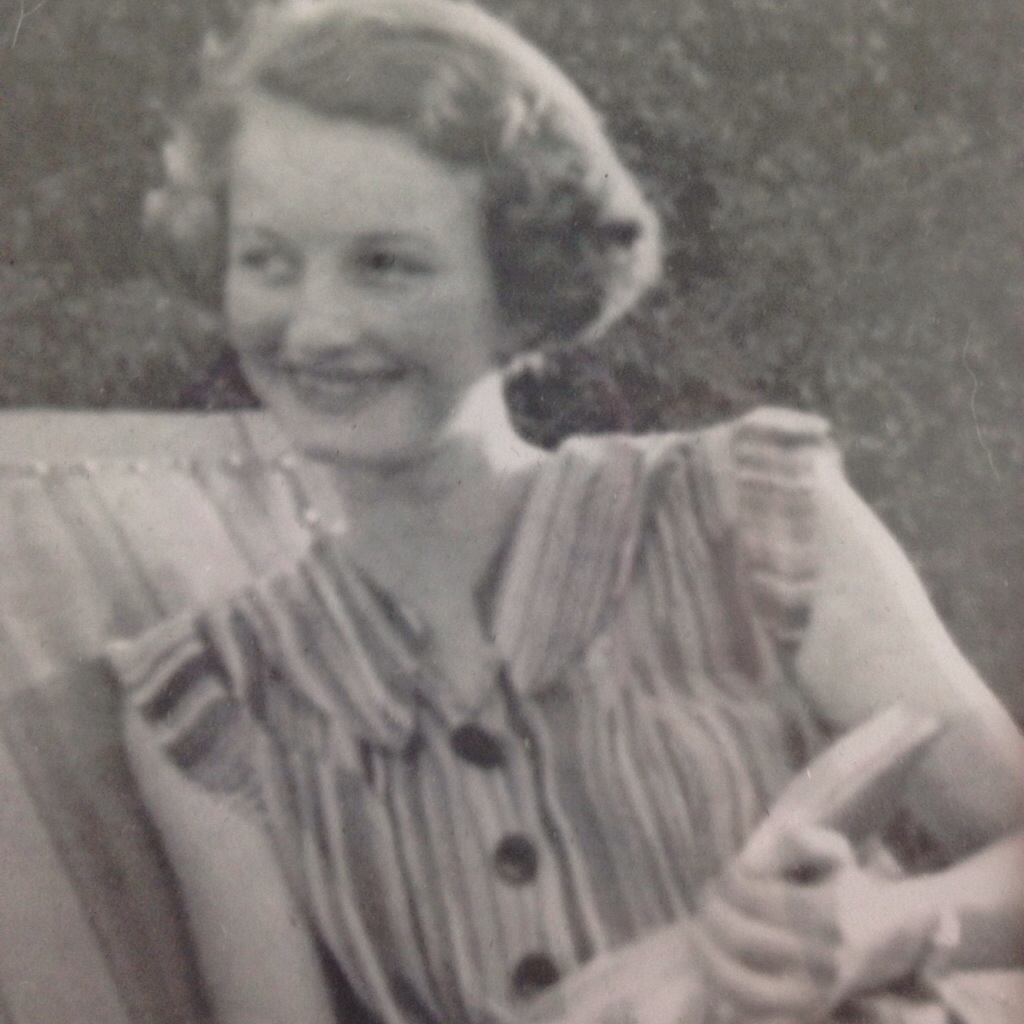 During her final years, my once vibrant, independent Nana suffered from dementia and Alzheimer's Disease. A stroke and this cruel, cruel disease robbed her of the opportunity to spend her final years at home.
Every weekend my Mum would take Nana out, bringing her along on errands and drives, to give her company, some normality and fresh air. She would come along to do the banking, or drive me out to my weekend retail job, all the while scolding me for "dropping out of school to work in a shop. You are such a clever girl". Each trip I would gently remind her that I was still studying, just working on the weekend, knowing that we'd have the same conversation on the drive home.
Nana also liked to point out the blooming jacarandas. Each time we passed one she'd exclaim "Oh look, what a beautiful jacaranda!". Each time. And there were a lot of them. It was funny and sweet: every second street we'd hear "Look a jacaranda!" "Quick, look at that beautiful jacaranda!" and (in the way that only family can), it became a bit of a family joke. A way to lighten the mood, but also celebrate how joyful the darn things were.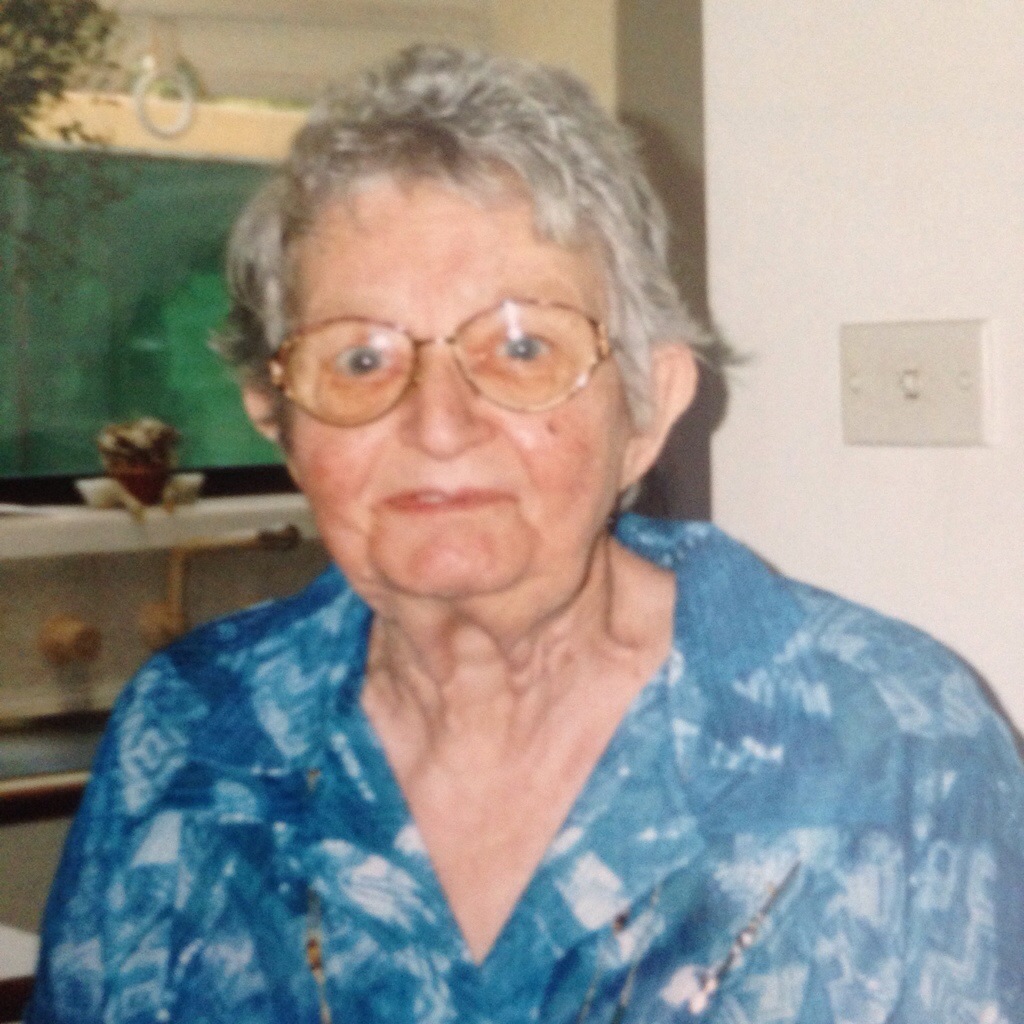 Mum fought long and hard to respect her wishes and allow her to stay in her home as long as possible and I'll always be so proud of her for that. It was a terrible time for my Mum and her sister, both taking care of the woman who cared for them.
My husband, who never got to meet my beautiful Nana, and I were married under a jacaranda tree six years ago.
Today would've been my grandmother's birthday and I remember her in bloom. I remember Enid Blyton books and toast after rainy school pick-ups. I remember sharing Tuesday nights after Girl Guides, neither of us really understanding what was happening on Melrose Place. I remember warm tea and Wheel of Fortune on couch the day I skipped school because I'd started my period. Patterned dresses and lilac perfume. The best birthday gifts. Rock-hard Minties and shortbread biscuits.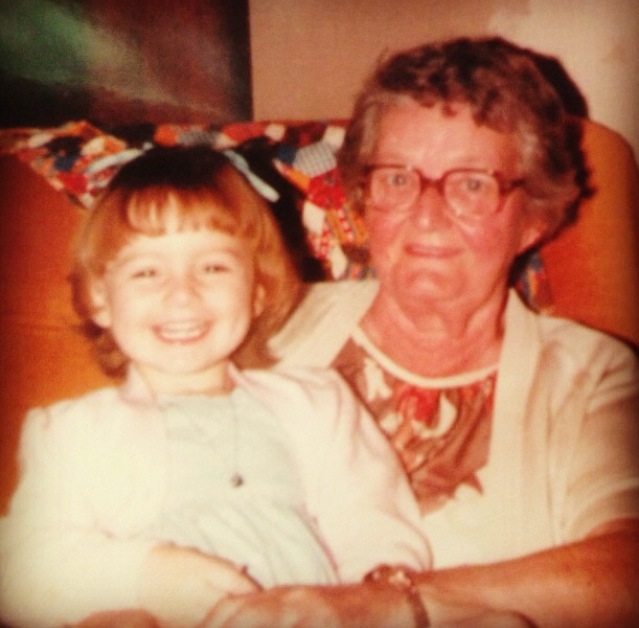 And whenever I see a jacaranda, whatever the season I will always smile. I will wait for it to bloom, and love it for the joy it bought her.