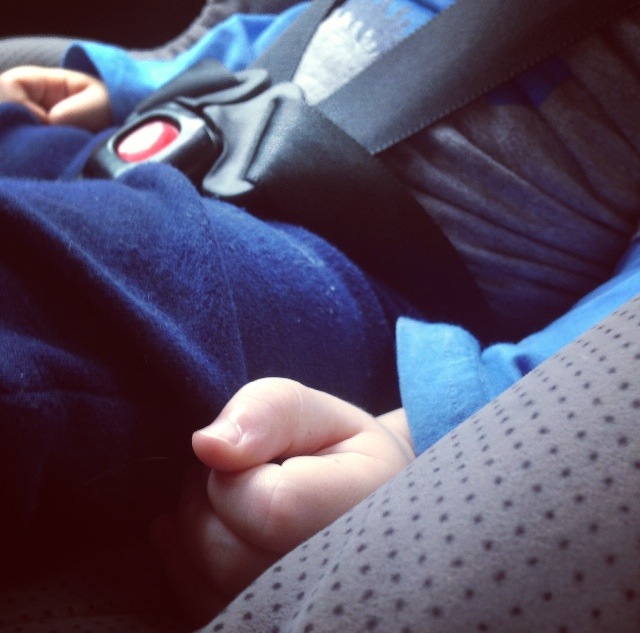 Monday – 3pm
Left home an hour early in the hope that M might fall asleep on the preschool pick-up ride. He did, so now I'm sitting in the car on the side of the road. The car is warm, and the traffic hums as it passes. I'm trying not to fall asleep myself.
M has never been a "good" sleeper, and I can't remember the last time I didn't feel exhausted.
It's like being in a fog, or standing behind a frosted partition: I can make out the big wide world around me, but there's a cloud between us.
Sometimes it feels like I have cotton wadding in my ears. Everything is a little bit fuzzy.
Slow movements. Slow reflexes. Slow to get the joke. Delayed reactions. Heavy brain. Heavy body. Heavy eyelids.
"Mum of toddler whines about lack of sleep"… It's just so cliched. But that's life I guess; nothing new under the sun and all that. And I'm lucky to have an amazing husband to share the load. And he will sleep eventually. I hope.
I know this. But f@$k, I'm tired today.
You might heart this too ...