special info where to buy priligy online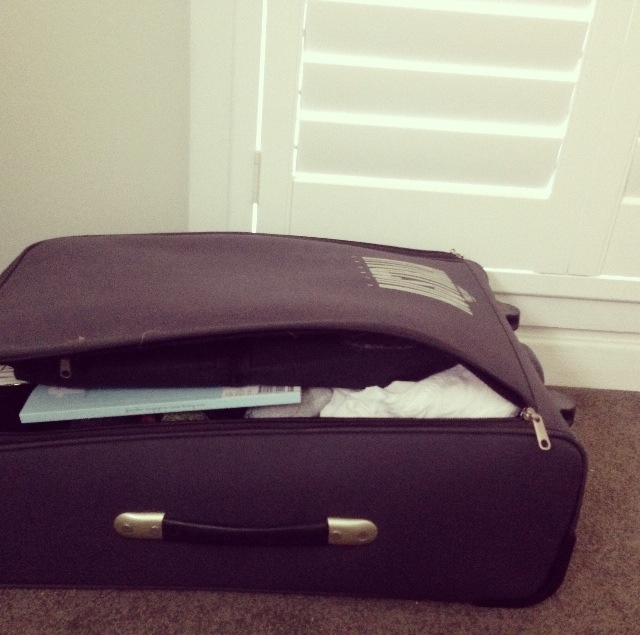 Warning: this post may be a bit of a downer. Bear with me. Or is it 'bare'? Nah, that sounds like an invitation for nudity. I'll stick with 'bear' (unless you're into that kind of thing. No judgement).
Husband flew out yesterday. And I think I've stopped crying.
I didn't anticipate being so emotional. I mean, it's less than three weeks away and I know that is the everyday reality for some families. Some families deal with fly-in-fly-out rosters, or huge commutes, or are separated by oceans. I have a dear friend whose husband in the RAAF who regularly spends huge chunks of time away. So I know it could be worse. But dammit, let me have my tears for one day.
I've been oscillating between emotions all week – denial, fear, enthusiasm to the point of martyrdom and (if I'm really honest), a touch of resentment and jealousy. There's only so many times a day you can answer "so why aren't you going?" before you start to feel sorry for yourself.
But yesterday I just wanted to be sad. Sad for him, because he'll miss the boys like crazy. Sad for my boys, who haven't yet realized how long he's gone for. And sad for myself, because I'm already missing him and missing the dynamic of our little family. We've never been apart this long.
We'll get there, we'll all be fine. Once he lands, once we Skype, once we hear his voice and know he is safe. Once the photos of all the amazing things he is seeing start trickling through on the iCloud stream (don't you just love technology?). But yesterday I just needed to be sad.
You might heart this too ...