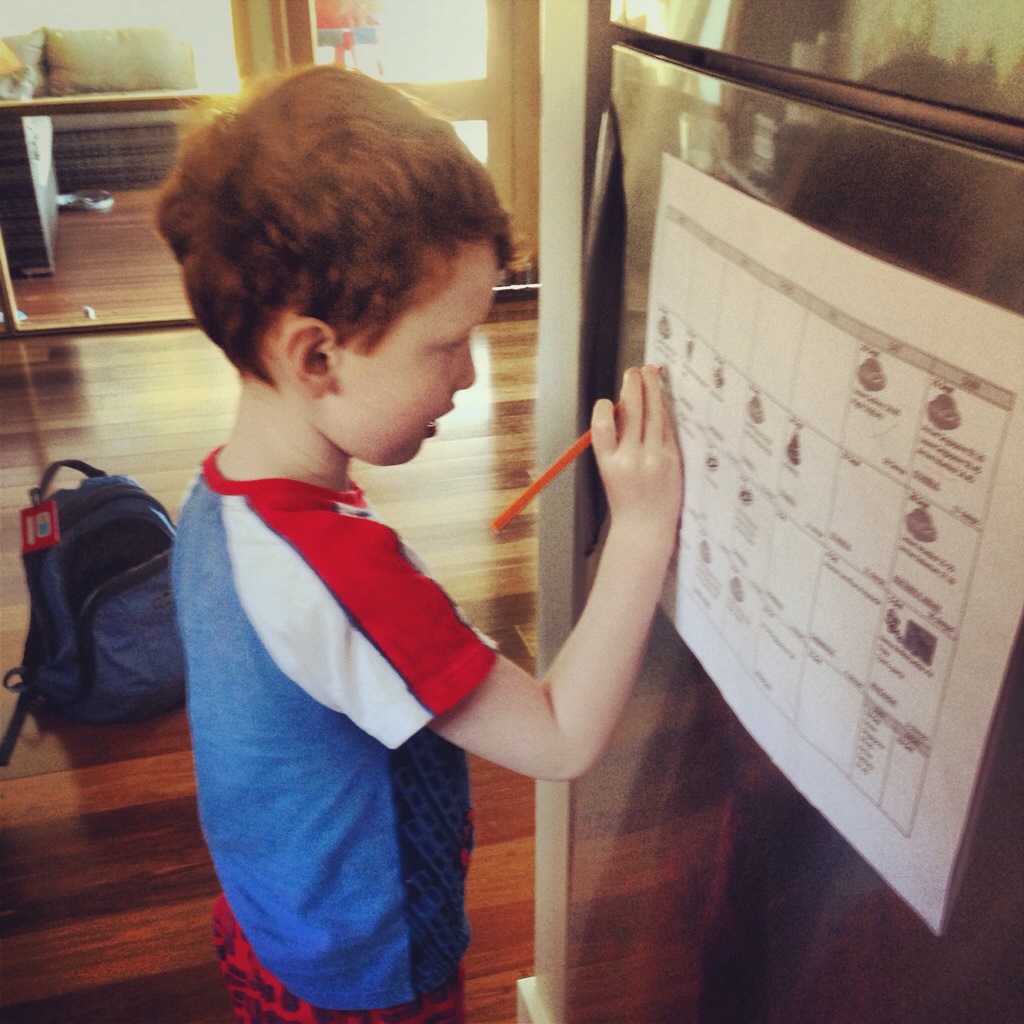 We are officially at the halfway mark of husband's three week trip to Turkey. It's been a challenging and emotionally charged 10 days, but overall I've surprised myself and learned a lot about myself as a mum.
The boys are missing him in their own ways: T is crossing off the days on the calendar gleefully each morning, but gets shy and a bit sad when it comes time to Skype, and M has been ridiculously clingy to me, yet delights in telling everyone that "Dadda's in Turkey".
As for me, I'm incredibly exhausted, but proud of myself for managing everything. I'm relaxing my routines and learning to enjoy the moments, and (don't tell anyone) savoring the time away from work. I think I'm going to struggle going back!
Monday was my birthday which kind of amplified my lonely feelings. I felt sorry for myself, had a cry and enjoyed catching up with my parents and brother. Ni knew it would be a hard day, but it's done and we are back on track. The countdown continues.
Nine sleeps to go.
You might heart this too ...