buy viagra holland and barrett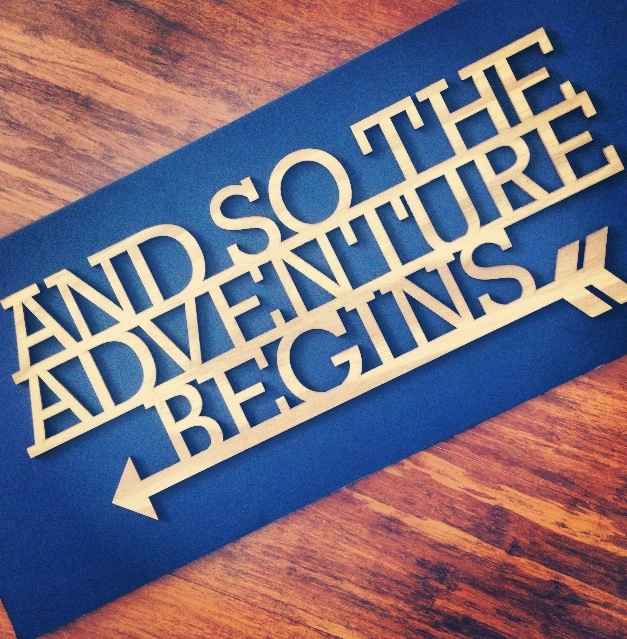 buy generic propecia in usa This has been the year of big change for our family. We sold our little cottage and bought (and renovated) my childhood hood home. A massive family wedding. New roles at work for husband and I (and a whole new office for me!). We've heralded 2014 the "Year of Biting Off More Than We Can Chew (YoBOMTWCC)".
where to buy valtrex over the counter The YoBOMTWCC continues as we embark on a couple of big (read: bloody gigantic) adventures this month.
Here's a taste:
T was a little excited to be going to Kindy Orientation!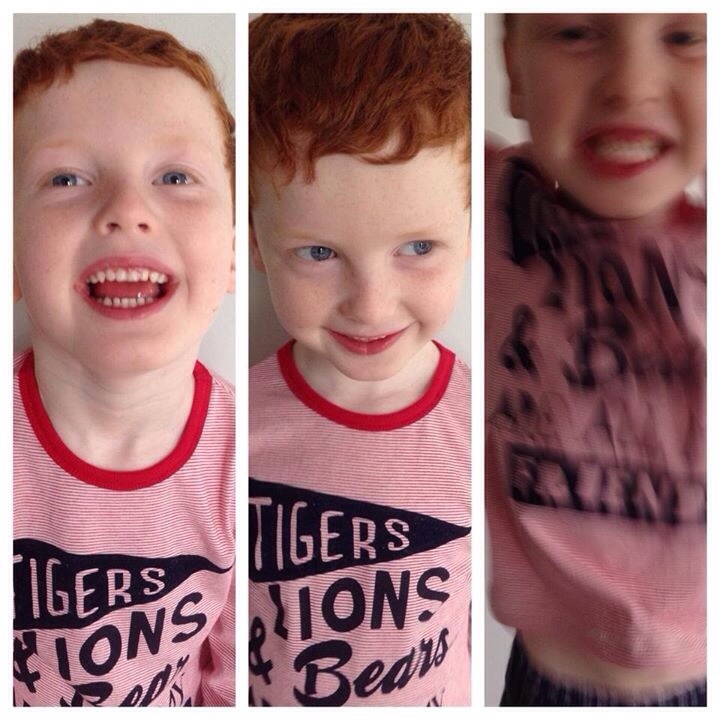 After months of agonizingly choosing between our two local public schools, T attended his first Kindy Orientation last week. It was such a relief to see him so relaxed as we entered the gates and watch him engaging with his beautiful new teachers.
Husband flies out on Saturday with a bus load of my in-laws on a (nearly) three week trip to Turkey to visit his sister and her new husband for "The Wedding of the Year: the Sequel" or (as I like to call it "The Griswalds Do Turkey"). It is going to be amazing: he has never been to Europe before, and I'm so excited for them all (but super, ridiculously bummed that I'm not going).
K&B's beautiful wedding (Photo: studiosomething)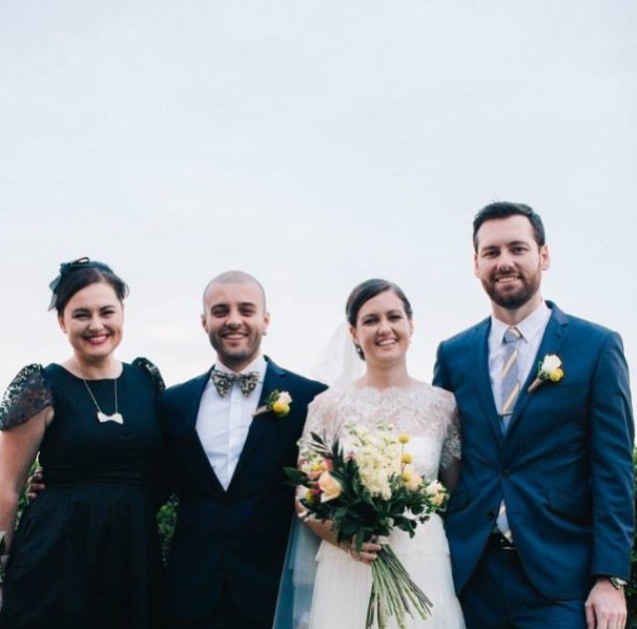 Because my amazing in-laws (who look after T & M while I work) are off to "see the turkeys" (as T has dubbed it) too, I'm taking three weeks off work. I'm equal parts anxious and overwhelmed about how I'm going to occupy two under five for three weeks (in the school holidays even, so all our activities are on hiatus), and completely and absolutely ecstatic about the chance to spend three weeks with my boys with no other obligations. It's going to be fun and crazy and memorable!
It's also the longest I've ever had off work (aside from my own wedding and honeymoon) and gives me a break from my new job. It's well overdue too, albeit a tad bittersweet that Husband will be on the other side of the world and not sharing our holidays. I'm predicting 2015 (once we've bothered accrued more leave, that is) to be the Year of the Family Holiday. Stay tuned.
So many grand adventures ahead. YoBOMTWCC is definitely living up to its title.
You might heart this too ...