source url Hold the front page: three nights ago I ventured out after dark, hair did, sans children. This is a noteworthy event. Generally I only leave the house post-sunset to make the mad dash to Woolworths for bread or milk or chocolate. Emergencies. This time it wasn't a family-sized block of Snack that got me out, but the chance to be in the company of two freaking awesome ladies: my bestie J and Miss Courtney Love.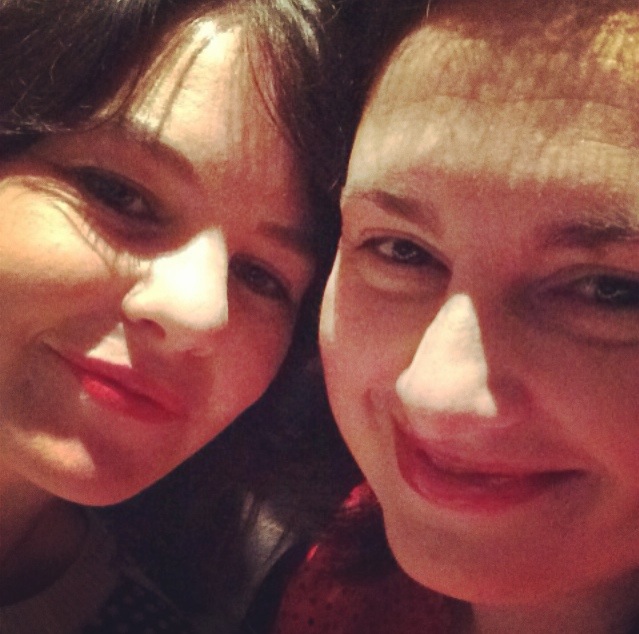 follow link I wasn't a huge fan of Courtney or Hole back in the day but J was and I had absorbed enough of Hole's back catalogue in her bedroom under Kurt and Courtney's watchful eyes from J's bedroom wall. Whilst J was loving Courtney, Nirvana, Bikini Kill, SPDFGH and the Smashing Pumpkins, I was loitering around the edges of her cool, hoping some of it would rub off. (In my defence though, J did have a head start. Her parents listened to Triple J, had a poster of The Church in the toilet and loved traveling the world. Mine loved John Farnham and Billy Thorpe and thought avocados were exotic).
http://jbnconsulting.net/oefZg/ I'll admit that going in I didn't have huge expectations of the gig. And, if I am completely honest, part of my motivation was a certain morbid curiosity to see someone so famous, so messy and so iconic.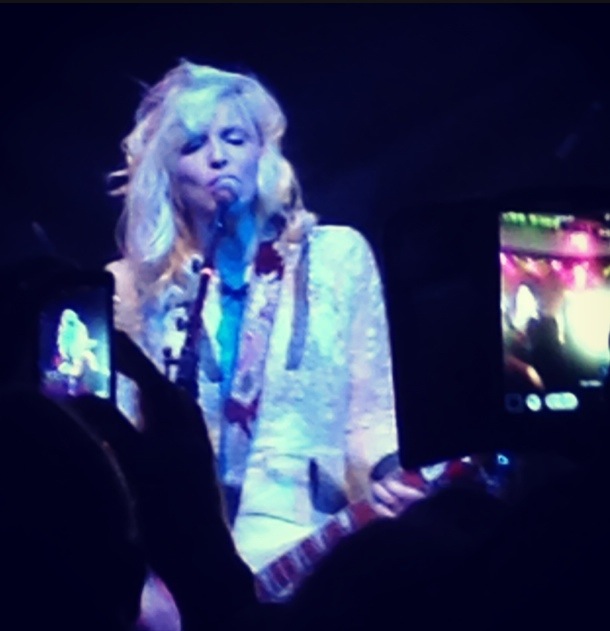 Courtney definitely didn't disappoint. Her voice was incredibly powerful, raw and real; even belting out whilst smoking and balancing a cigarette between her lips. She engaged with the audience, demanding cheers that matched her ego (her words, not mine) and called out bullying security guards. She was messy, unpolished and demanding (I have never seen a roadie work so hard) and made it quite clear that it wasn't about us, it was about her.
The itself venue was also giant trip down memory lane for us. Newcastle Panthers was (ashamedly so) the place to be on a Saturday night in the late 90s: The World's Biggest Disco (a title that I am not sure was ever officially verified). Sticky teenagers swilled sugary drinks on sticky carpet and bumped around to "Play that Funky Music White Boy". It was equally grotesque and amazing. And when the lights came on at 3am, those of us who hadn't found our 'soulmate' for the evening, made the short walk to McDonalds.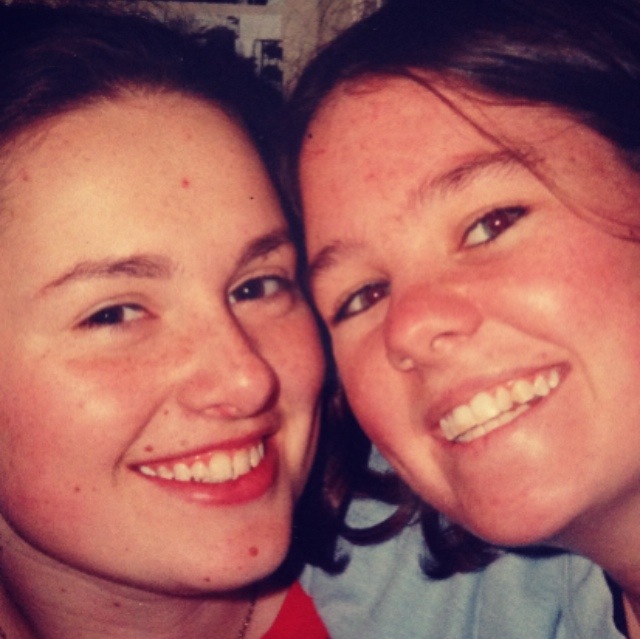 Countless 90s evenings ended with J and I in the front seat of her car, trying to 'come down' from too many raspberry lemonades, solving the world's problems over McFlurries (me: Oreos, J: M&Ms with chocolate sauce).
Friday night was no different, and it was lovely slipping back to that familiar time. A time where our biggest problems were our weekend jobs and finding an outfit to wear. And while our friendship and Courtney's brash performance failed to disappoint and stood the test of time, I think the McFlurry was best left in the 90s.
You might heart this too ...