http://blog.interactivetherapy.net/tag/communicate/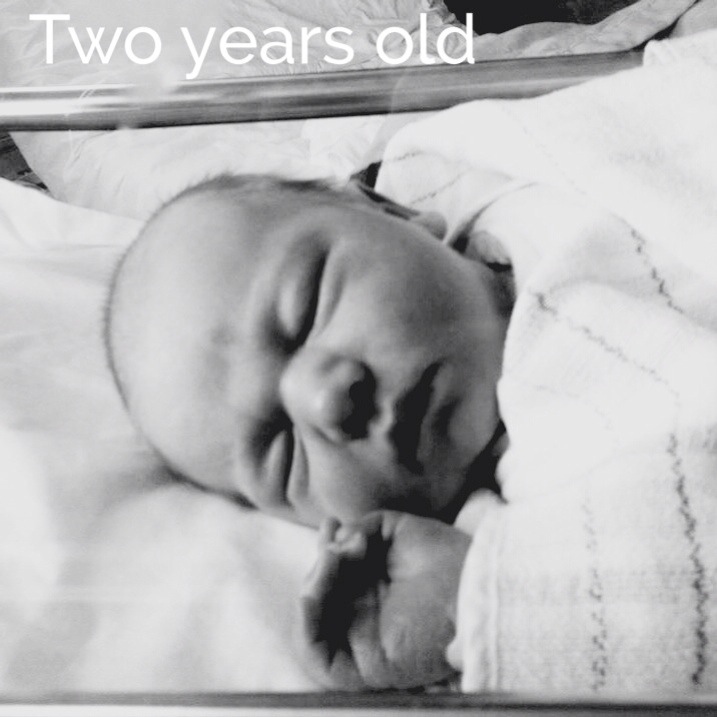 To my smallest and boldest boy, M.
http://335th.com/collections/page/3?add-to-cart=4960 It was a Saturday when you finally arrived. Five days late. Just before I went into labour I was having a minor tantrum because I had discovered that none of my pyjamas fit me anymore.
this post Your birthday was nearly earlier. Because you were going to be a big baby (Ten ponds – can you believe it?!) Dr B wanted to evict you sooner, but a baby boom meant that there was no space at the hospital. I was booked in to deliver you on the 18th July (that was nearly your birthday – can you imagine!), but thankfully for my pyjamas, you had other ideas.
Your Dad wanted to make everything perfect for you to come home to – just the way he is doing as I type now, painting your bedroom in our new house. His version of nesting was to regrout the entire bathroom after you were born. This meant that the bathroom couldn't be used, so you and I had to stay in the hospital as long as they would have us. These extra days were quiet and calm. We had lots of visitors, but many hours were spent just looking at each other, figuring each other out and having you all to myself.
That was two years ago.
At two you are cheeky. There is a twinkle in your eye that gives you away when you are up to no good, and then there is that sweet smile that let's you get away with it.
You are a chatterbox. It is hard to remember a time when I didn't hear "Mumma, mumma! Yook at diss!" at least 100 times each day. Your enthusiasm is palpable and contagious. When you learn a new word you want to say it constantly. Today your favourite word was "Squish!"
You love music and dancing and (as much as we tried to avoid it) The Wiggles. You love singing along to everything. Today your favourite song is "Banana Boat Song".
You are your brother's shadow, and you're figuring out how to push his buttons. You worship the ground that he walks on, but oh how you two fight already! Today he iced your birthday cake and helped you blow out your candles.
M, you are still my baby (and I'm sorry, but I think you always will be). Thank you for choosing me to be your Mumma and for always making me smile. I hope that you will always hold my hand and run to me with puckered lips for a kiss. I hope that you will always be filled with joy and laughter, love and happiness.
Seven hundred days and forever yours,
xx Mumma