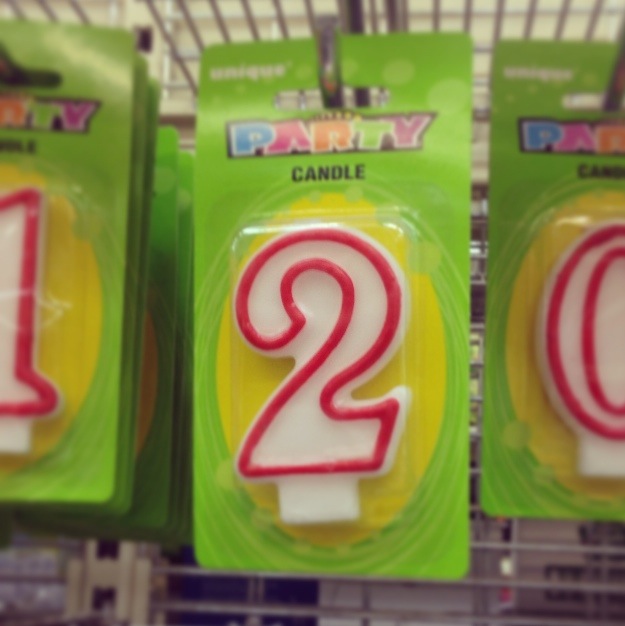 Littlest M is two years old next week. With all that is happening we've decided that adding "party planning" is probably not a great idea. I love planning so this is disappointing, but I'll still manage to get myself in a tizz about cake and gift ideas.
I can't believe M is turning two. The past two years have flown, and yet at the same time I have felt every minute. Every sleepless night, grey hair, kilo, wrinkle.
I remember worrying about being able to love anyone as much as T, and having enough room in my heart for another child. Seems silly now, and it's hard to remember life with just one kid!
So here's to another birthday, another cake and another attempt at a family photo (maybe this year!).
You might heart this too ...