http://plumsbar.com/wordpress/wp-admin/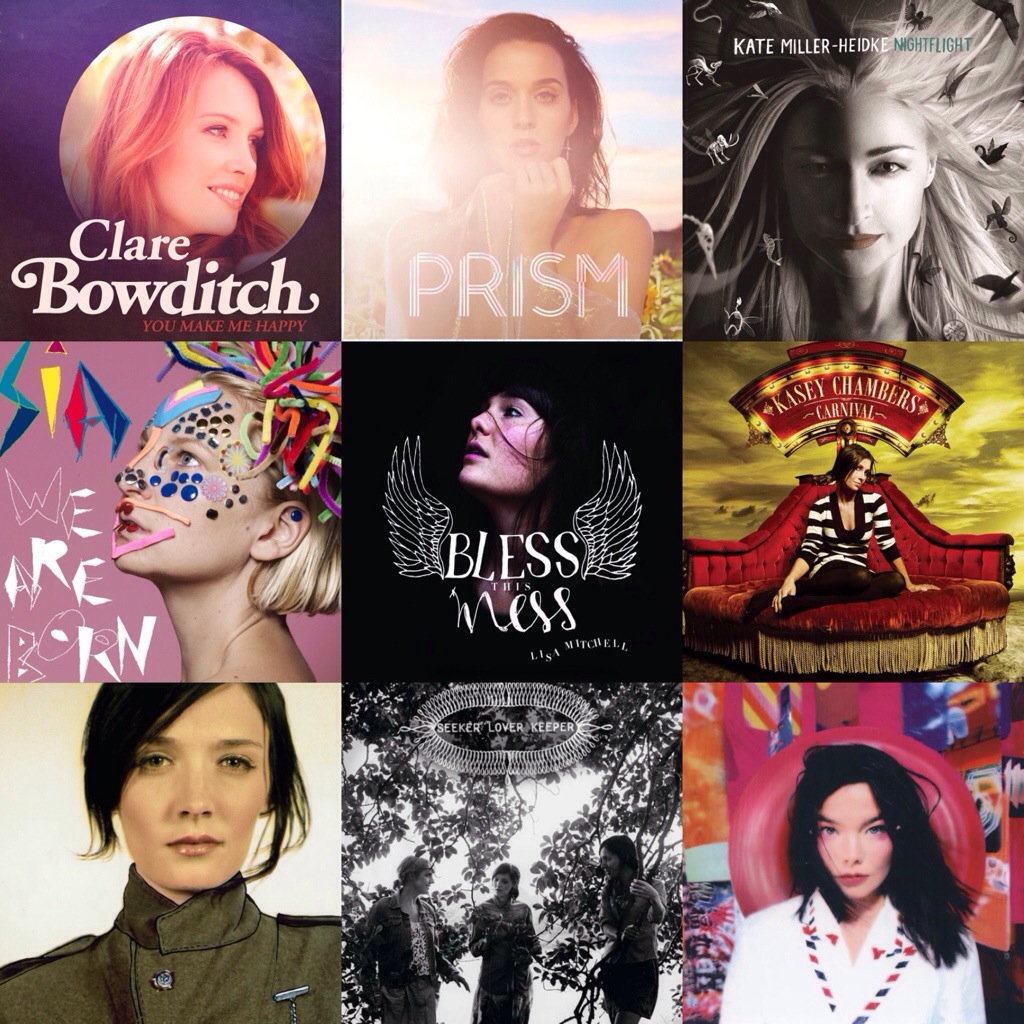 These ladies helped me survive a busy Thursday at work today.
http://katherinelesar.com/projects/ I've been enjoying lots of female singer/songwriters of late. I grew up obsessed with Madonna before "graduating" to Bjork and Tori Amos and (unashamedly, maybe?) The Spice Girls. Strong, kick ass women with amazing (save Posh Spice) voices.
I'm currently loving a whole bunch of local chanteuses: Clare Bowdich, Missy Higgins, Holly Throsby, Sarah Blasko, Kate Miller Heidke. So much talent.
The build up to a new financial year is always hectic, not enough hours in the day to get everything done. But we always get there: with the help of cups of tea, sympathetic ears, 3pm sugar hits and some great music.