http://crossfitraze.com/crossfit-wod-may-5-2019/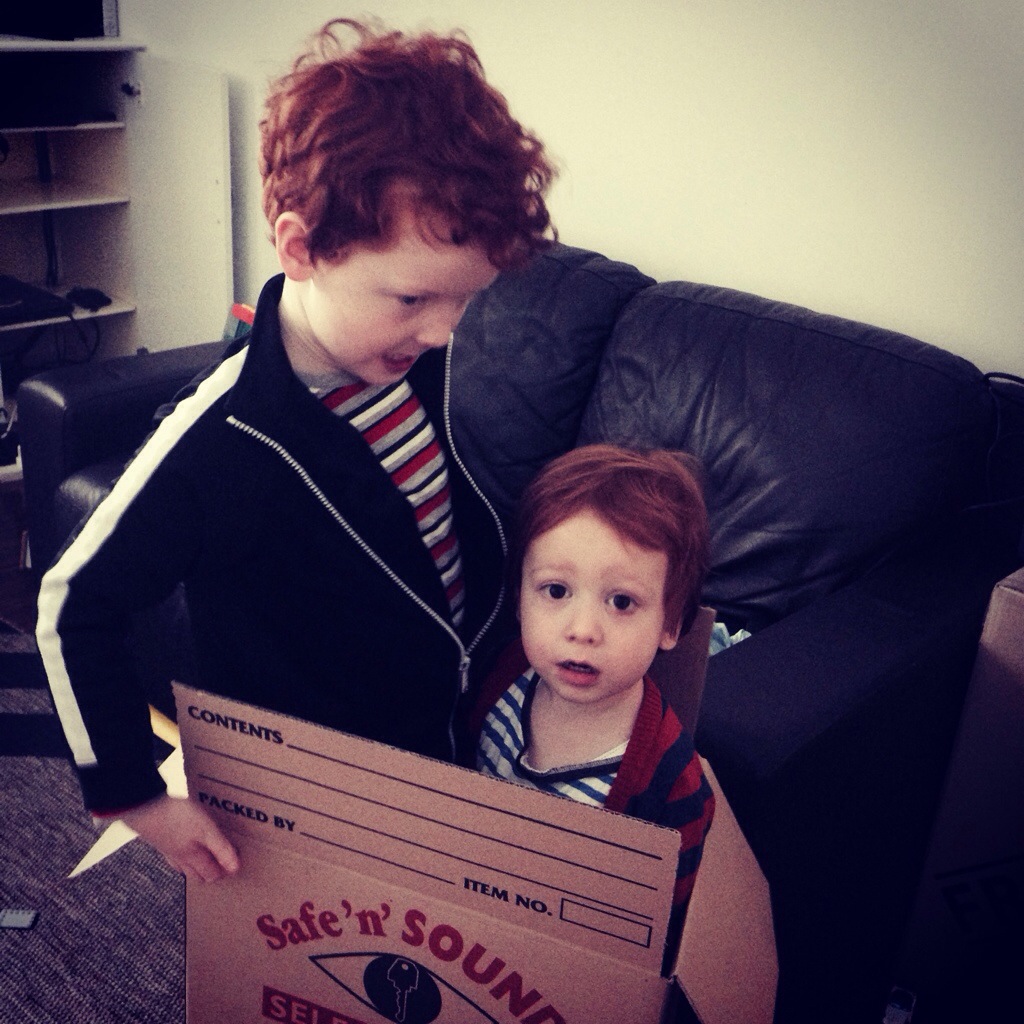 Tuesday becomes Wednesday again, but better late than never.
My brain is filled this week with boxes and renovations and moving and packing and "Where did I put the f@&king sticky tape?!"
So this week I want to share 3 awesome blogs that have all written posts this week that have blown my socks off.
Each of these posts has really spoken to me, through their honesty, words and subject matter… and really made me reflect on my own life. They have each stopped me in my tracks and made me think "Oh I wish I'd written that" or "That's what I wanted to say, but so much better."
Here are my favourite lines, but don't take my word for it: put your feet up, click through and read more. I hope you enjoy them too…
From order gabapentin uk I Give You The Verbs – "Hunkering Down and Keeping it Real":
Some of us keep very short records, which is admirable, and some of us lug around our emotional baggage in tattered archive boxes or faded suitcases.
From http://wendykeithdesigns.co.uk/sweet-dreams-i77.html One Small Life – "Writing Process (A Blog Hop)":
I've spent a lot of my life waiting for things to be offered to me. Or for permission to be granted to me. Like if I wanted to be a writer, someone else had to let me be one, or tell me I could be one, or give me permission to be one.
From http://vboda7.org/calendar/?mcat=1 Diary of a Misfit – "In the Diary: Where Are You From?":
I was wistful and loved up. I'm not blind to the giddy highs and plunging lows we have been through since these days, but seeing this starting point again filled me with hope and comfort that whatever this new trial brings, we'd see it through together as we always have.

What has knocked your socks off this week?
You might heart this too ...