canada Maxalt prednisone for dogs buy online uk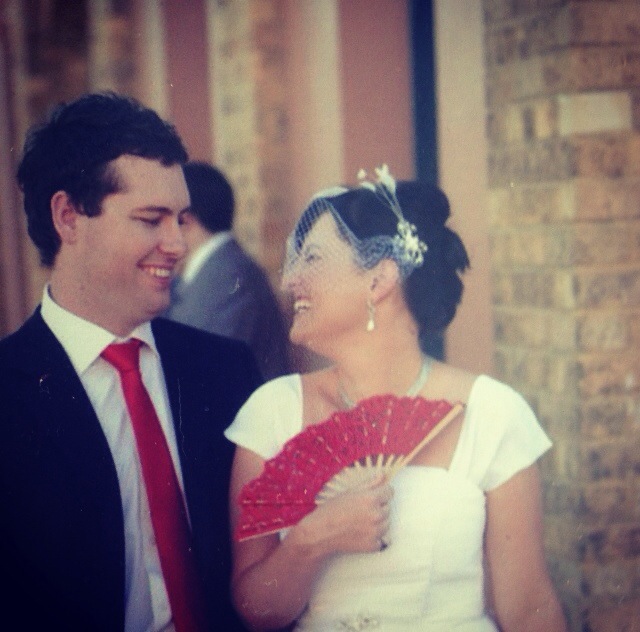 Was it a long weekend in your neck of the woods? We were spoiled with an extra day (Happy non-birthday Queen Elizabeth!), which allowed Husband and I to steal a night. A few hours away from children and away from renovations. Not "Mum" and "Dad", but "Husband" and "Wife".
It was Husband's turn to organize a night out and it was long overdue. We had an amazing Spanish dinner before bolting across the CBD to see the Melbourne International Comedy Festival Roadshow.
The show was great, particularly Rhys Nicholson – a Newcastle born performer who was biting and cheeky and hilarious. But my favourite moment was looking across the darkened theatre at Husband and seeing him letting go with pure laughter.
He's going to kill me for saying it, but my husband's laughter is pure joy. When he really lets go the years fall from his face. He laughs quietly, but the smile, the glint in the eye is that of a small boy. It's a grin that I see in our sons, a grin that I imagine he wore himself as a small boy.
He's been living and breathing the renovations, stressing about money, fielding the calls and making it happen. He's lost weight, lost sleep and invested so much in creating a perfect new home for our family.
He so deserved to forget all of that for a night and just laugh.