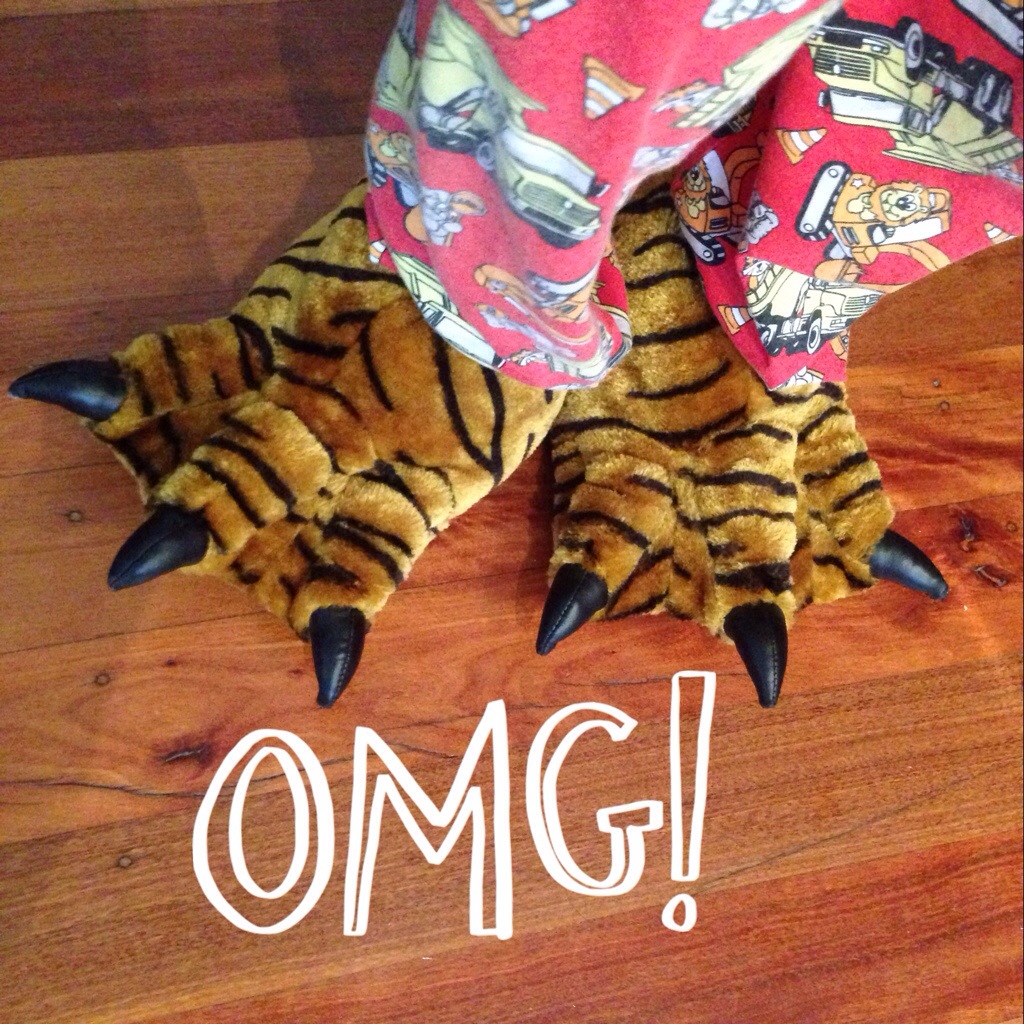 Moving, packing and crazy EOFY workload has all aligned at once to create the week from Hell.
But here's 5 rad things that have happened:
1. The floor is 95% down at the house and the kitchen is done! I can actually picture us living there soon.
2. I sent a FB message to my favourite Feminist writer, Clementine Ford – and she replied! I also attended a terrific BWP chat with blogger Carly Findlay. I even asked a question – and she answered it. I may have "Squeeee'd!" (on both occasions)
3. My new Jordan Grace Owens prints (and a sneaky Modcloth package) arrived!
4. I was invited to join my first ever "Blog Hop". I'm only just figuring out what it is – and I'm so excited to be feeling welcomed into blogging world!
5. I've been given a Roving Reporter assignment with a popular local website. I get to "Kid Test" an event with T and write about it.
What a week!