Clomiphene and high order multiples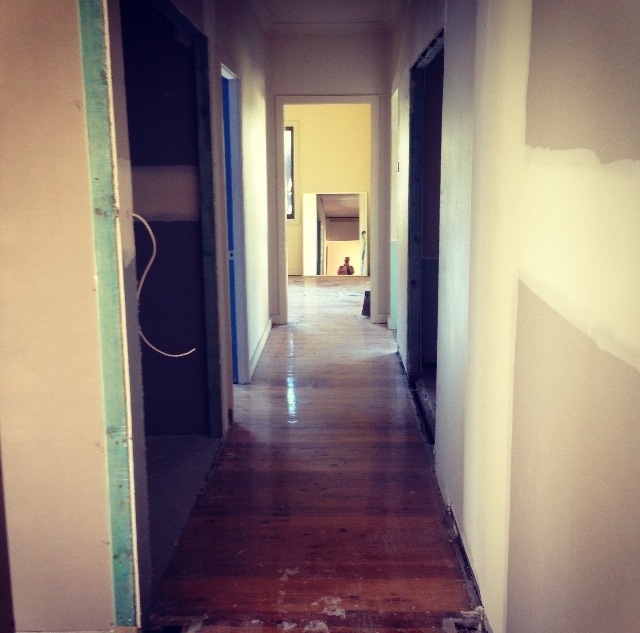 We heralded 2014 as the year of biting off more than we can chew. Of diving in head first. And it has certainly lived up to expectations so far.
like it Husband's new job, complete with added stress and travel, has been going really well, with minimal sulking (mine) when he's away or home late.
http://jammuemarket.com/product/spring-onion-1-kg/?add-to-cart=4522 Our little house has nearly sold! We are in the cooling off period, having survived styling, packing, open houses and (hardest of all) keeping it clean with two cyclonic boys!
The renovations on the new place are drawing closer to conclusion. We are fast approaching the fun part of picking colours and painting (less fun), and moving (even less fun). But it looks like we'll be in for M's second birthday!
My siblings-in-laws' wedding was an amazing success, and the boys were so well behaved! They are en route back to Turkey (sad face), but Husband will be going to visit them in a few months!
The light is firmly (albeit dimly) at the end of the tunnel. In less than 2 months time we will be in our new home and getting into our new groove. I can't wait!
http://calauctioncompany.com/?fbclid=IwAR2tm_f3b60zw-Dlw1Rh-kE6srHP01Y6qVagQnkJdPjEdzWH7SP2Rq<6SE …a little bit rubbish
My hair has started falling out again! I'm not sure if it's stress (see above) or my pesky thyroid hormones. Looks like it's back for another blood test. My uncharacteristically manageable hair was short lived.
You might heart this too ...