Ponnur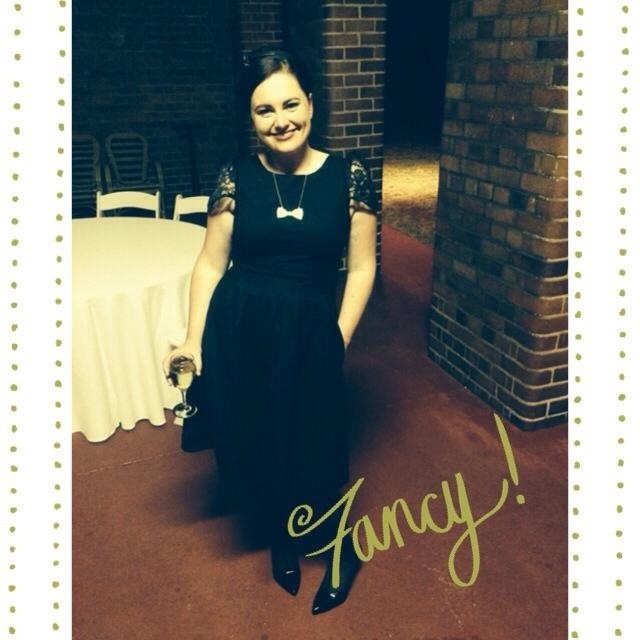 Andkhōy Last week was intense. Hectic. Beautiful. And certainly unforgettable. In just seven days we managed to survive and celebrate two of the most stressful life events: putting our house on the market and being part of a family wedding.
http://babydressout.com/product/baby-girl-sweatshirts/ With both these events I became a fancier version of myself and it was freaking hard work!
On Wednesday we had our house professionally photographed for the online marketing. This involved clearing out (read: hiding) the clutter and anything personal ('… make it looked homely and 'lived in' but like anyone could live here'), moving furniture, buying furniture and cleaning. Like crazy cleaning. I mopped and dusted things that I never knew could be mopped or dusted.
And I bought flowers. So so many flowers. Orchids, roses, peonies, billy buttons. Indoor plants. Outdoor plants. Set up fake vignettes: a teapot, teacup and cookie on the table. Beautiful magazines casually open on the couch. It took 10 minutes to achieve just the right level of casual.
After the last photo was taken, I stood back and exhaled. My house was so fancy! Like fresh flowers-minimalist-fancy-magazine reading fancy.
As I was fancy-ing up my digs, I was also spending any remaining minute preparing for my sister-in-law's wedding. Facial, brow-tinting, pedicure, professional make-up. Does the bag match the shoes, match the toes, match the jewells, match the dress, match the underwear? Exhausting.
And, in an ultimate indulgence: I had eyelash extensions. Because fancy. Weird, but fancy.
By the time the wedding started I was a painted, plucked, matching, bejewelled, fancy version of myself. As the type of girl who will co-ordinate an outfit around whether I've shaved my legs or washed my hair, I never had it in me to be fancy.
It was nice to feel fancy, and to be surrounded by fancy things. To briefly be one of those people who has it all together, is rid of 'excess' body hair and whose eyelashes make sounds when they flutter. Sure, I enjoyed it, but it was stressful, it was hard work and it wasn't me. So I'll settle for 'sometimes fancy' any day.
Biella * just not all the time
You might heart this too ...