source site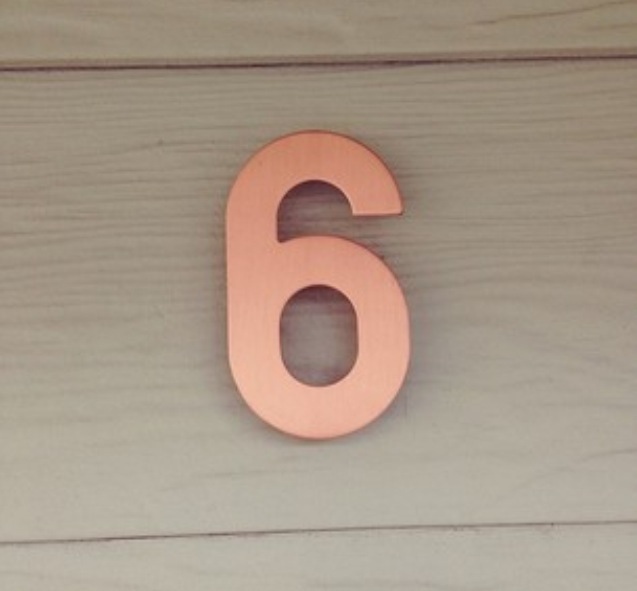 where do you buy your viagra They say "Home is where the heart is", and I guess it's that universal truth that makes a cliche stand the test of time.
I love our little cottage. It holds so many precious memories between it's freshly painted walls.
There's the warm beam of sunlight from the kitchen window you can catch in the late afternoon. That gentle light which ran along the plastic tub we used to bathe our newborn sons on each of their first days home from hospital.
The squeaking floorboards that stretch between the lounge-room and front door where M took his first steps and where countless scooter races have since been held.
Then there's the towel rail in the bathroom. The cheap, run of the mill piece of plastic that I clutched during contractions hours before I gave birth to T. I studied the towel rail as each wave of pain fell over me and, in a moment of sheer pain/clarity actually thought "Holy sh*t, this is my towel rail and I am about to have a baby and my life will never be the same again".
Within its walls my husband and I have grown from careless newlyweds playing house to a fully-fledged family of four. And the cottage that seemed so big when we bought it (three whole bedrooms!), is now filled to the brim, with clothes and books and toys.
It's time to move on. I'm so excited about our new home (more on that soon), but it's going to be bittersweet saying good bye.
cheap sunglasses lyrics This post was written as part of a blogging challenge devised by the brilliant Polka Dots & Frocks for the Blog With Pip alumni. This cue "For the love of" is hosted by Strawberry Jam Sandwiches blog. To read the other amazing entries, visit here.
You might heart this too ...