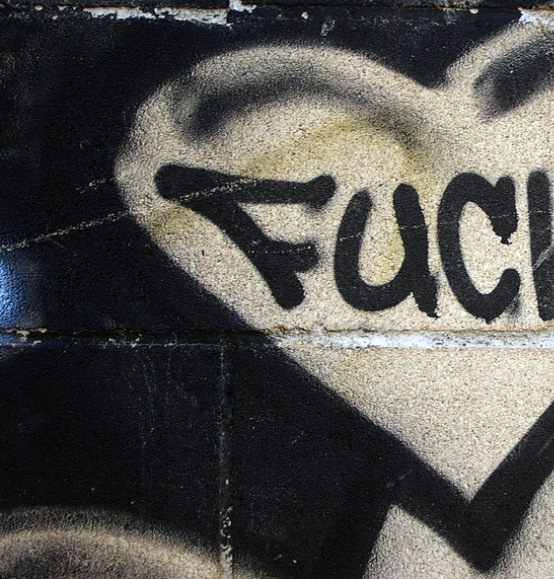 I love to write. I love the way words fit together to create pictures and meaning. As soon as I could write I needed to tell stories and draw pictures with words. I wanted to be Enid Blyton, then Ann M. Martin.
Self-consciousness, self-confidence and all the other baggage that comes with growing up saw me stop writing and it wasn't until I was pregnant with T that I reignited my love and found my words again.
Here are my favourite words. And much like myself they aren't particularly fancy, or complex. But I like to think that they are clear and telling.
Publish
I'm so lucky to get to write as part of my job. Sure, it's technical, procedural and often quite dry, but I love that I get play with words all day. And just like with blogging, at work there is a lot of sweat and stress that goes into finally hitting that 'publish' button each month.
Mumma
My boys call me Mumma. Not Mum or Mummy. It's a sweet throw-back to T's baby talk that has stuck and that his younger brother has also adopted. And it was M's first word! I dread the day that self-consciousness sets in and they no longer use it, so for now I relish every one.
F&@k
Swears. I'm not big on cursing and with two boys under 5, I've learned to relax the cuss. But gees Louise, a well-timed f-bomb is so powerful and so effective at communicating just how cranky I am (in adult company, of course). And it's so versatile: it works as a noun, an adjective, a verb (cheeky) and an adverb. Bless you f&@k: keep on keeping on.
Sauce 
I'm on a diet. Urgh, just saying that out loud is so depressing and trite. But to put it simply, I've been treating my body like crap, and it was catching up with me. Okay I know there is NOTHING worse than hearing people harp on about clean eating and kale and quinoa, so I'll leave it at this: I feel great but I miss sauce. I want all the sauce. Sauce.
Feminist
I love this word because to me it signifies strength, ferocity and unfinished revolution. It is a title that gets a bad rap from some men and women, but its is one that I wear with pride.
Photo credit: Flickr
This post was written as part of a blogging challenge devised by the brilliant Polka Dots & Frocks for the Blog With Pip alumni. This cue "Five favourite words" is hosted by Pinknits blog. To read the other amazing entries, visit here.
You might heart this too ...