order Lyrica online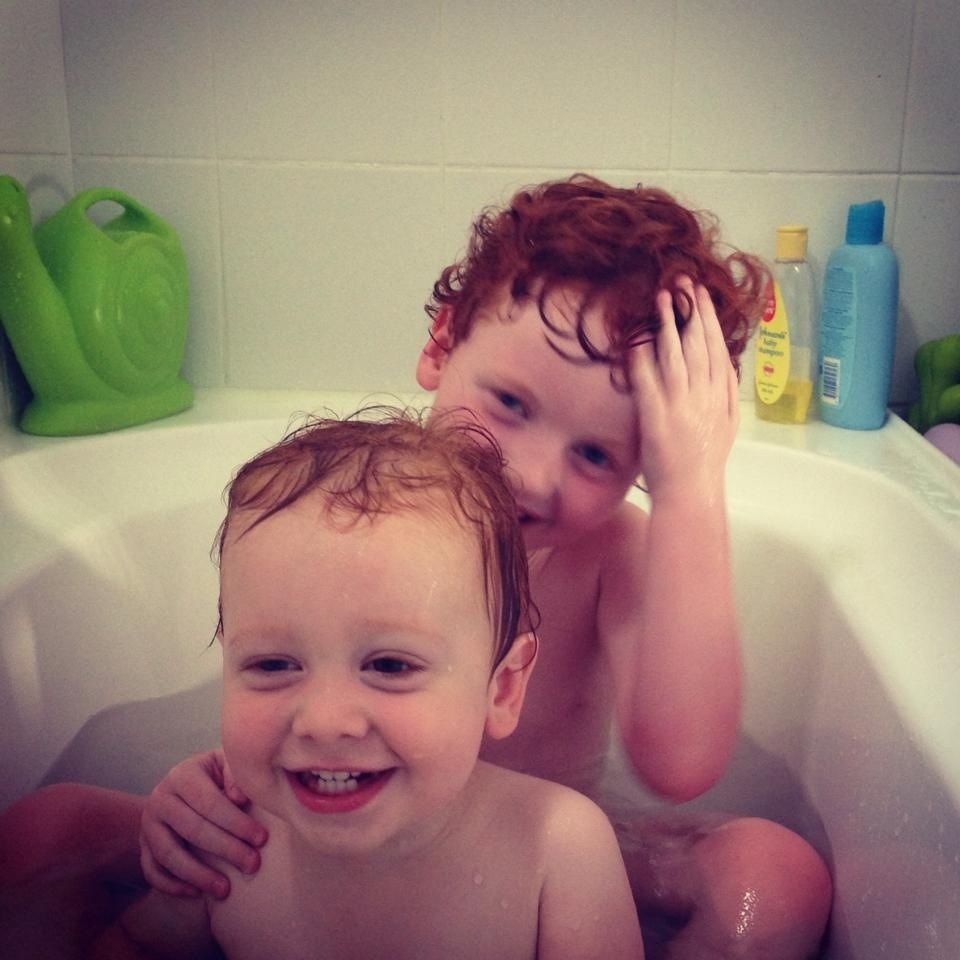 We knew T had ginger hair before he was even born. I was between contractions and the midwife looked up smiling "I can see your baby's head. And it is very ginger!" My husband and I looked at it each other bewildered: sure, we had joked about it during my pregnancy, but we hadn't truly expected that our baby would be a redhead.
http://mmsaccounting.ca/tags/tax-return It had become a bit of a family joke during my pregnancy that my baby would be "a tinge o' ginge". My flame haired brother was sure that it would be the work of karma: payback for years of nicknames and jokes at his expense. My sister-in-law was certain that it was inevitable, given the number of copper tops that were scattered throughout the family trees on both sides.
http://auchtavan.com/wp-content/uploads/2019/01/es-farmacia/wellbutrin-en-españa-empresa-archuleta-benavides.html After he was born I became quite sensitive about his hair. I wanted to protect him from the inevitable taunts and teasing and all of the nicknames and jokes that my brother had endured. I would tire very easily of the comments I'd receive from strangers as I'd manoeuvre his pram through the shopping centre aisles. The allusions as to whether my milkman has red hair, and the softly spoken "Oh well, it might change colour, you never know", used to grate me the most. To me (as with all new Mums) he was perfect: why would i want to (literally) change a hair on his head?
order Lyrica T is now four and it's impossible to imagine him as anything other than a wild haired ginger ninja. My aversion to the attention it gets has nearly disappeared (I do still flinch at the R-word, though). His vibrant locks are truly part of his personality: the crazy, curly ginger mop, that he refuses to have cut despite having a level of frizz and height that Cosmo Kramer would covet. It matches his cheeky smile; the one that flashes across his freckled face right before he sprints away on his skinny bruise-spotted legs.
I thought one redhead attracted attention at the supermarket, I was in for a surprise when his brother M was born. I heart gingers – and I wouldn't have my boys any other way.
I'm sure they will both feel the sting of redhead jokes. I'll admit to kinda loving Fanta pants. But I know myself and those around them (especially their uncle) will teach them to laugh and how to rise above it. Otherwise they can always quote these two famous lads, with whom I give the final word.
You might heart this too ...