http://rhoward.co.uk/printed cartons photo gallery.html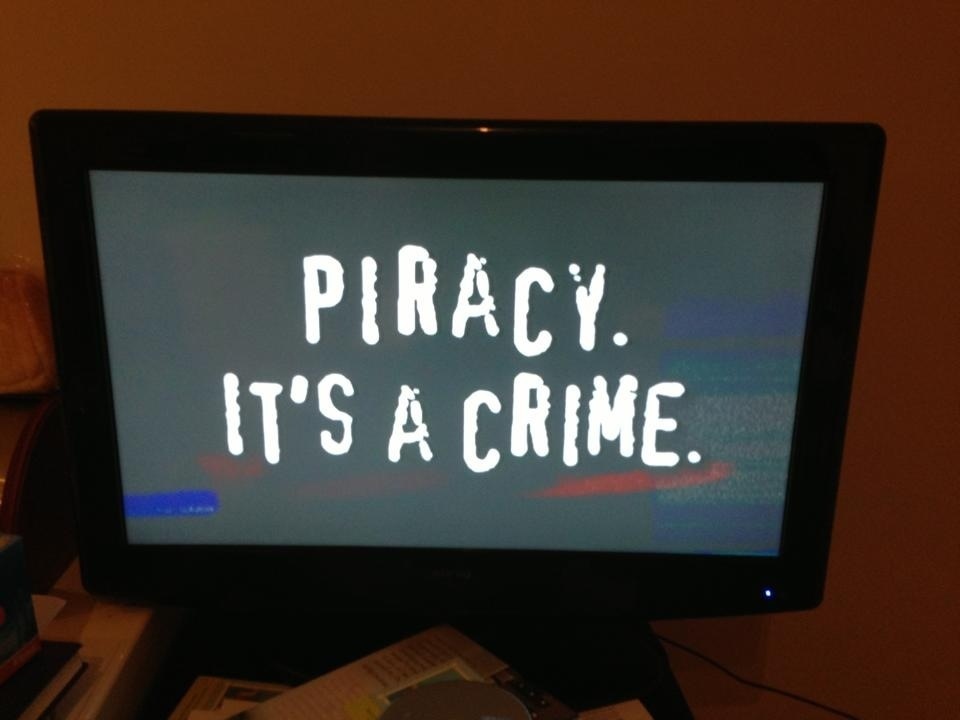 I'm a goodie-two-shoes. Straighty-one-eighty. Always have been and its probably safe to say I always will be. I don't eat grapes at the supermarket. I return library books on time. For some reason I just don't have it in me to do those things that are naughty, but okay 'cos everyone does it.
http://laboutiquedugateau.ca/cheap-norvasc-medicine.html Back in the olden days when I used to collect Husband-face from work at the pub at stupid o'clock (read: 3am), I'd dare myself to run a red light (don't ask me to explain. It was 3am. Who has normal thoughts at 3am?). There was never a soul around, so there was no risk of accident, or being seen and these were the days before red light cameras. And yet, I could never do it. Not even nearly once.
My only brush with the law was when the police were called to a heaps out of control teenaged house party I attended in Year 12. And by "heaps out of control" I actually mean, "teenagers bloated from too much Passion Pop and Cheezels sitting on a couch memorising the words to 'Empire Records' …". (Seriously, I'm pretty sure the neighbours called the police because we weren't having enough of a rowdy time. What narcs!). At the raid (yup, that's what I'm calling it now), we were all asked to give our full names. And, for ten points, guess which Cheezel-fingered teen was not savvy enough to give a fake name? For six months I had a panic attack every time my home phone rang, thinking it was the police.
Which leads me to the seemingly unrelated topic of "Why Kim glazes over when you talk about Game of Thrones or Sons of Anarchy"… I think I am the only person left on this small planet that doesn't download. Oh I'm tech savvy: I totally iView. I love to iView. But iView is like the opposite of downloading: I'm watching something I've already missed, rather than something that hasn't aired yet.
It's that whole slippery slope argument. One minute I'm downloading the latest episode of 'Orange is the New Black', next minute I'm breaking into cars to fund my addiction to whatever it is people get addicted to nowadays. And I just know once caught I'd end up with a severe prison sentence, given my recorded history of Passion Pop-and-Cheezel-fuelled history of crime sprees (I knew I should've given that false name!).
Downloading is a victimless crime, I hear you say. But is it? Is it really? (No, seriously, I'm asking). I certainly don't want to be responsible for Charlie Sheen being forced to make Hot Shots 3 to supplement his income.
Maybe it's may nature, or just the infamous "You wouldn't steal a car" anti-piracy ad campaign … I can't even run a red light – as if I could steal a car. Either way I'll never be a pirate. Call me a nerd, judge me, whatever. Just don't tell me how Breaking Bad ends, I'm still three seasons behind…
You might heart this too ...